Traveling can be beneficial in so many ways for us. It helps us to explore new places, and have more experience, experience different cultures and meet new people who might help us to get a different view of the world around us, and helps in molding our personality and the list goes on.  But not everyone travels the same way. If you are someone who has positive beliefs regarding superstitious stuff like zodiac signs, then you might like to know about the way you travel according to the zodiac sign of yours. Recently while I traveled to Kerala with some Best Kerala tour packages provided by Seasonz India, the first thing I cross checked was if the destinations are matching my zodiac interests. This is fun believe me.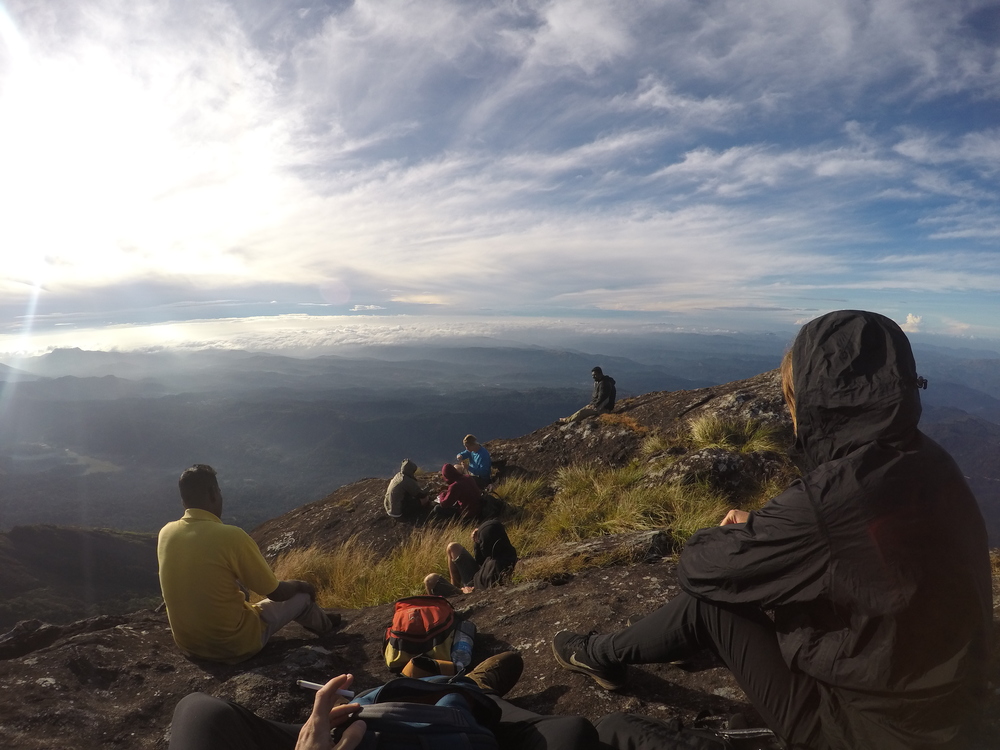 If you are one of those who always look for something exceptional, then try to chart your travel based on your zodiac. Next vital thing to take care of the travel is to decide on whom you travel with. And the personality traits have the huge impact on the way we travel. Some might just pack their bags and go for the ride, while others like a well-planned itinerary with them.  So here are some interesting facts about the zodiac signs and the way they travel, which might help you for your next venture.
Aries – The independent traveler
Aries are mostly independent travelers. They are energy bundles who always look for the adrenaline rush. They don't like anyone or anything else to come on the way while they go for getting what they want or where they want to reach. Being an Aries myself, I strongly have this feeling of being independent wherever possible. It was evident in the way I choose my itinerary with my recent Kerala trip , we clearly don't like just sitting around on the shores and lazily spend the day. Aries are dynamic, energetic and do not like to waste their time at all. Being want to constantly on the move and looking for drive, if you choose locations that will give you some adrenaline rush. If you are going to travel with some enticing Kerala tour packages, then the best places would be Wayanad, the key, Kovalam etc. where you can indulge in some adventure activities.
Zodiac Months- March 21 to April 19
Best travel companion- Gemini
Ideal vacation- adventure trips, solo travel
Taurus- The Self-indulge  traveler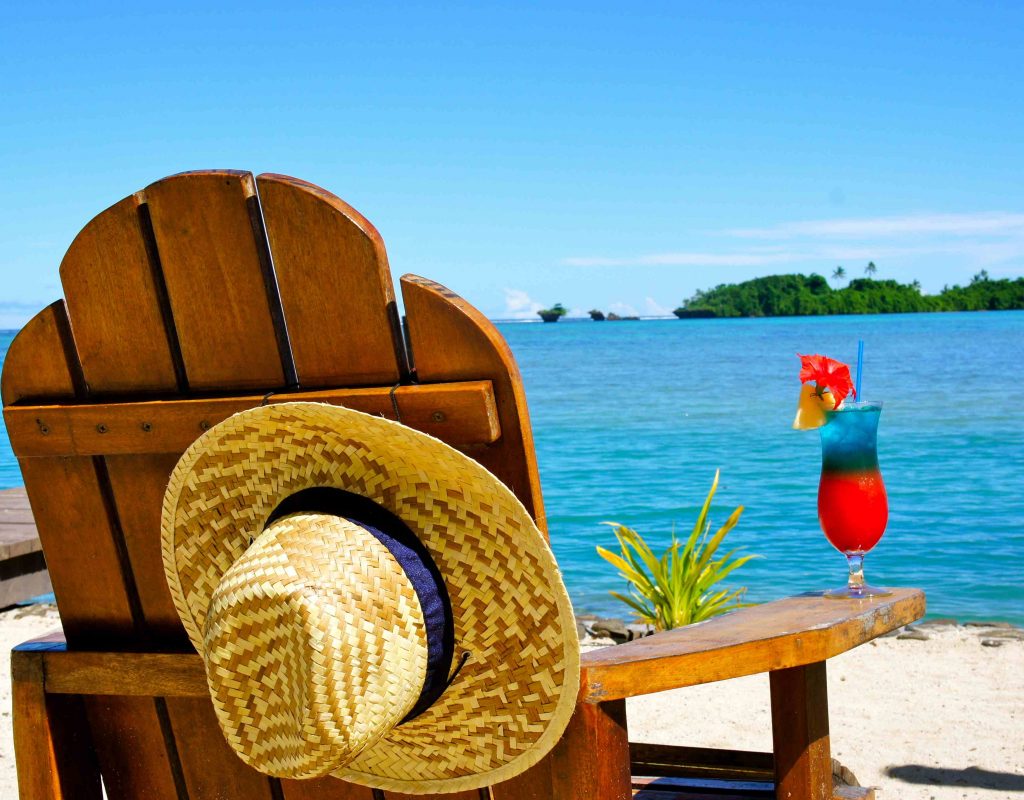 Taurus are satisfied travelers. Being a warmhearted and loving person, a Taurus will also be a self-indulge journey, without bickering about much.  They may appear to be asleep during the train or flight, but the truth is that they are already started to enjoy the trip and fully into it than anyone else. They best enjoy their vacation on some luxurious resorts where they will get pampered to the core or on some serene relaxing locations that let them sit back and enjoy a completely laid back experience.  They check with even minute details and if something goes wrong, they will always have some backup plan.  Souvenirs and food are what attracts them most and they will surely try out everything as possible.
Zodiac sign- April 20 to May 20
Best travel partner- Virgo
Ideal vacation type- beach vacations, island trips, stay at luxurious resorts
Gemini- The cultural travel
This sign is one of the most social beings so would like to travel in groups, and is also adaptable to any kind of situations. They might want to get to know more about the places they visit, more than a tourist kind of way. The flexibility, adaptability and thrive in their personality make them a fully immersed travel. Also, this can result from them to get bored easily than anyone else.  Experiencing the culture and local customs of the destinations would be their favorite thing to do.  They embrace the place fully, they see taste and smell and get the real flavor of the destination.  Spending too long in the same place is not ideal for them as they will get bored easily. Big cities where there are many things to explore or multiple destination itineraries are perfect for them.
Zodiac month- March 21 to June 20
Ideal vacation type- group tours, family trips
Ideal travel buddy- Aries
Travel tips- pack your cams, gadgets, and books for a downtime
Cancer- the frequent traveler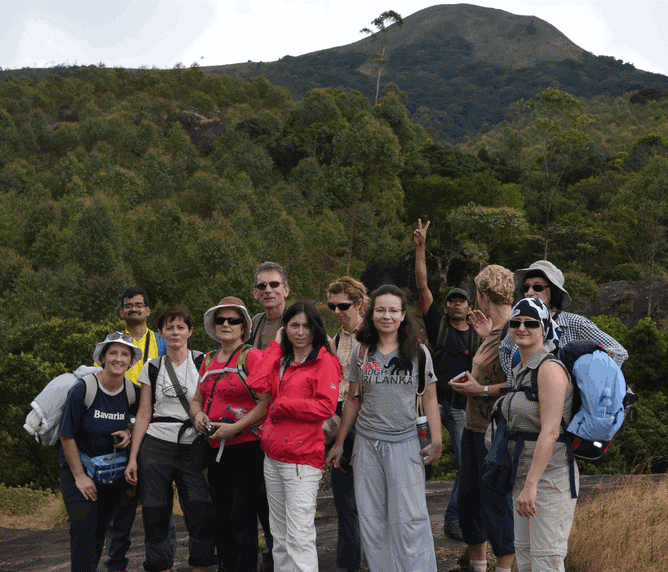 Being sentimental beings, this sign may be a repeated visitor to the same place, They visit a place, the entries along and get nostalgic later. They try to solidify the memories with pictures and repeat it until they are satisfied. They tend to take care of everyone who tags along, making them a perfect travel buddy group vacations and family getaways. Being the water sign, they tend to have a thing for places near water and a cozy stay on some beach resort or backwater cruises would be ideal for them.  Single destination trip and more exploration would suit them.
Zodiac months- June 21 to July 22
Ideal travel partner- Pisces
Ideal vacation type- A cozy vacation to some small city, family gets ways and trip with friends
Leo- The style icon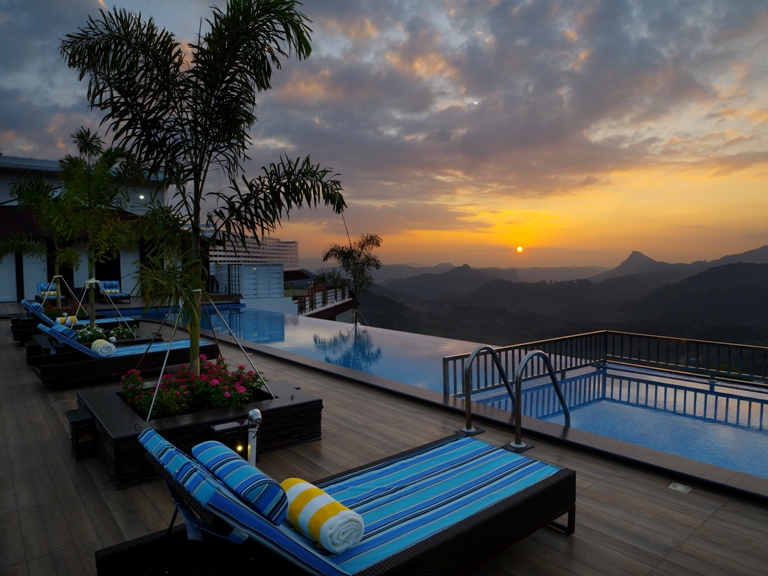 Being energetic and drama queens, they are into big parties and full blown luxury. Budget travel isn't their thing. They want to make it all perfect and shiny.  Staying in high-end hotels, savoring top class cuisine and getting luxurious spa treatments might be their thing than wandering around and explore. Since they like the show off they might prefer to travel in groups and get the attention of everyone.
Zodiac months- July 23 to august 22
Ideal travel companion- Scorpio
Ideal vacation type- places that have extravagance, party hopping 
Virgo- Always prepared
This sign tend to analyze each and everything and spend too much time on planning
Zodiac months-  August 23 to September 22
Best travel companion- Taurus
Ideal vacation type- bike tours
Libra- Like flexibility
They always look for something fun and chill and always up for new experiences. They have a thing for romantic charming vacations.
Zodiac months- September 23 to October 22
Perfect travel companion- Sagittarius
Scorpio- Passionate traveler
Scorpios tend to be more passionate and get philosophical about everything and travel is no exception. They like to pair nature bounties with modern conveniences.
Zodiac months- October 23 to November 21
Sagittarius- Always traveling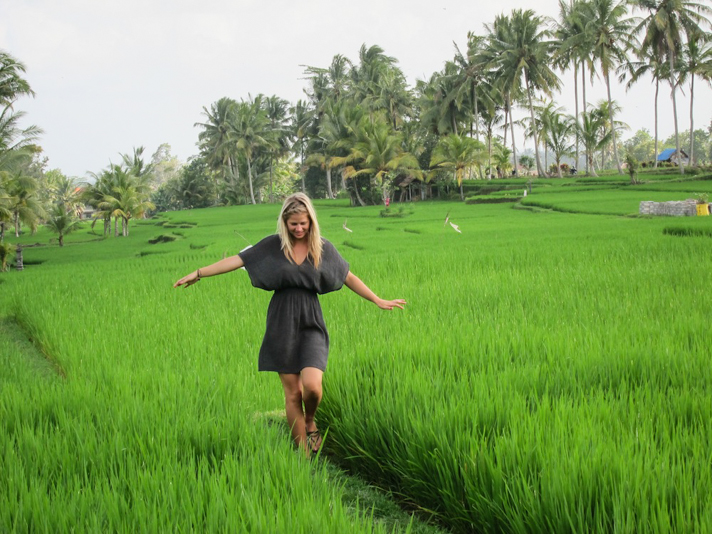 This zodiac sign like to be on move always and are wanderlust soul by default. They always seek for new and always ready for a hunt.
Zodiac months- November 22 to December 19
Capricorn- gets everything organized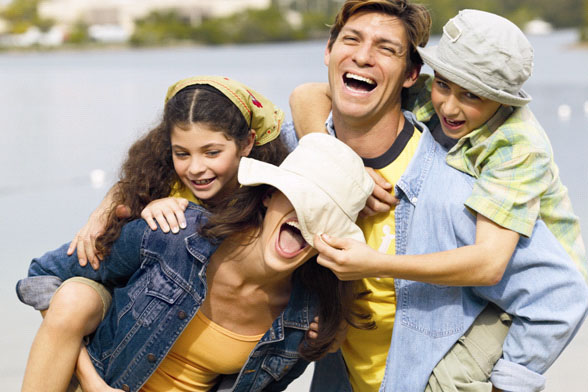 They like their itinerary like stone cut rules and they want to know about all their reservations beforehand.  Fun filled family vacations can be more enjoyable for them.
Zodiac months- December 20 to January 18
Ideal travel buddy- Aquarius
Aquarius- Travel with a purpose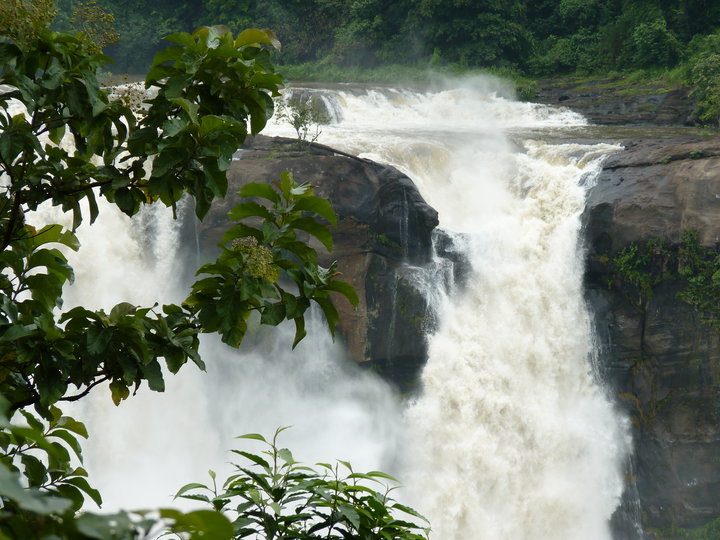 Aquarius is the one with the purpose in everything. They want to give some meaning for everything they do. They have single-mindedness when it comes to vacations and looks for natural wonders and innovative ideas.
Zodiac month- January 20 to February 18
Ideal travel buddy- Capricorn
Pisces- Always kind
They always give a hand to those who are in need of help. They are dreamy and thrive for beautiful destinations and where they can get some peace and seclusion.
Zodiac month February 19 to March 20