People always say to become a successful person one must need a good education, talent, and courage to face all the crucial situations in life. But to remain happy till the end of the life one must select the right person in his or her life. In each one's life, there will be a time when they will meet their dream life partner. Later, they will commit each other to remain together forever till the end of life. And it is called marriage. After all the stressed family functions and rituals, couples will really become exhausted. To get rid of all tensions and tiredness couples will plan a romantic honeymoon trip to some exotic destinations. There are many places in the country yet to be explored. Newlywed couples often choose places that are enriched with serene natural beauty and blessed with rare varieties of fauna and flora. Although all these features could be seen in every state of India but no state would be as beautiful as Kerala. And this is why travellers especially honeymooners visit this fabulous place. The pristine lakes, emerald forests, sapphire rivers, cascading waterfalls and many more propel travellers to visit the state again and again. Some people say that Kerala is not suitable for honeymoon trips. And also couples will have to do the booking at least one month before buying the cheapest packages. Some people also believe that the state does not comprise any good destinations to charm.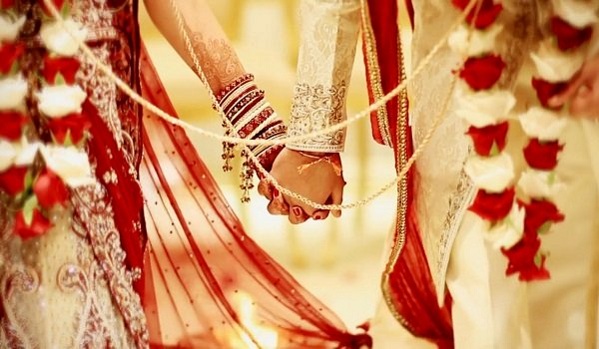 As an answer to all the above questions, I would like to share one of my dearest friend's story, who is working with me in my company. Before getting into her story you might be thinking what the need of mentioning her in this blog is. Just wait till the end. 4 months ago my friend got married to a cardiologist. As her husband is a busy doctor they were not able to go for a trip soon after their marriage. Finally, in the month of October, they decided to go on a trip. Even though they both suggested different names they wanted the spot to be immensely filled with natural resources. At last, they decided to visit Kerala, the southernmost state in India. As they were hailing from Delhi it was difficult for them to communicate in Malayalam and also they didn't have many friends in Kerala from whom they could seek help. One of their relatives suggested the Dream Holidays travel partner, the leading tour agency in Kerala. By going through their reviews and testimonials they decided to buy their packages. The package was of 5 days and 4 nights and included places such as Cochin, Aleppey, Kumarakom and Munnar. They boarded the flight to Cochin International Airport from Indira Gandhi International Airport in Delhi. The tour representatives were there to receive them at the airport. They guided them to one of the best hotels in Kochi. After a few hours, they were guided to the streets of Kochi to view famous historical monuments like Mattancherry palace, Thripunithura palace and Chinese fishing nets and many more places. They purchased a few antiques from the Jewish market. Followed to it they returned back to the hotel to savour scrumptious dinner. The next day she and her husband were taken to backwaters in Cochin from where they availed the most famous houseboats built from wood. They would always say the most memorable part of their whole trip was the houseboat voyage. By sailing in the houseboat to Alleppey they got an opportunity to witness the real village life where locals were engaged in their daily chores, small school children rowing canoes to their school and many more. Inside the boat, they enjoyed the classical performances of professional dancers and tasted delicious dishes mainly seafood prepared in traditional styles. They even saw the glorious moment of the sun dipping into the water and rising early the next morning. From Alleppey, they moved to Kumarakom. The place is famous for birds and beautiful beaches. They also visited the bird sanctuary over there and clicked many amusing photographs of them with coloured butterflies in the background.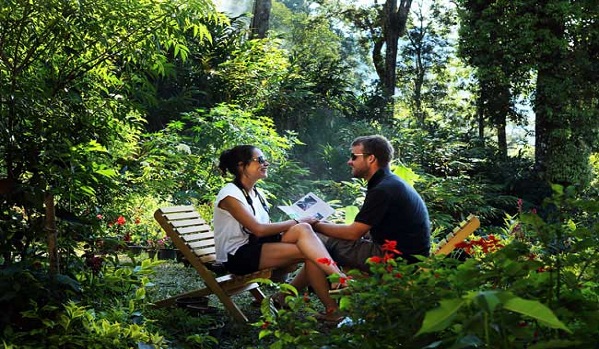 From Kumarakom, the tour representatives moved with them to the well –renowned hill stations of Kerala known as Munnar. When I asked her how does Munnar look like? She replied it is just a replica of Eden Gardens (mentioned in the old testament in the Holy Bible). The funnel-shaped valley was covered with emerald plantations of tea and spices. It is really romantic to hold each other's hands and stroll through the small pathways in the meadows. The tea gardens look more amusing when tea leaves are touched by the mist and fog. Followed to it they also visited the tea museum located near to the gardens. Whoever visits Munnar will definitely visit the echo-point especially youngsters and honeymooners. At echo-point, they expressed their true love. We all know that Munnar is famous for home-made chocolates and lovely sweets. They purchased as much as they can as we (colleagues) had demanded the same. After the shopping, they visited the popular sanctuaries such as Eravikulam National Park and Chinnar Wildlife Sanctuary. They had a wonderful boat ride at Mattupetty dam. They were fascinated by hearing the pitter-pattering sounds of milky waters falling from the top of the mountains at Lakkom waterfalls, Cheeyapara waterfalls, and Attukkad waterfalls. After sight-seeing, they moved back to the hotel. Although Munnar is a famous tourist spot in Kerala they got the best accommodation at cheap rates with all modern amenities including WI-FI. The tour team boarded them back to the Cochin airport on the last day of the trip.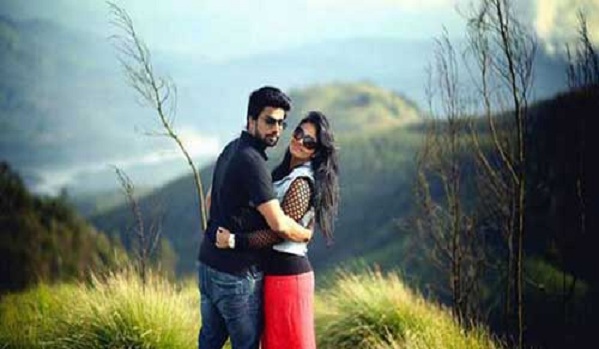 Hope by reading her travelogue you might also have felt of visiting fabulous Kerala and enchant the most romantic days of your life. You may be thinking that I'm going to wind the blog without mentioning the purpose of writing her story. Do you? Anyways I reveal the secret it is because like there are many newlywed couples in our country who really want to visit some new places where they can spend some emotional and romantic moments with their partner. Whenever honeymooners plan their romantic trip they inquire whether the place assures them cent per cent solitude or not. From the blog, you might have understood that no other place than Kerala is suitable for honeymoon. And I hope after reading this blog my husband would agree for a lovely trip to Kerala!!!