Who would have known the transport system in Kerala would take a turn in years. Back in those days, people had to walk for a long time, catch a bus where we had to stuff ourselves at times or get an auto which could be too congested. We Went with these options because we did not have other options or to be precise – the best option. Wondering what the best option is? Without a doubt, it is getting a car on your own. Most of us have cars or private vehicles these days, but we cannot tag it along everywhere. When we are in a new country, state or even a new locality, we may tend to keep our cars at home to get a taxi for our trip. Such is the story of Kerala now, you will be able to find many taxi hiring companies here. They come with greater varieties of packages which include renting a car too. Well, wait no more as you can travel in Kerala without stressing too much about comfort, expense and privacy with the affordable fares provided by taxi service providers like Dreamscabs.
Prompt Pick-up and Drop-off Service
If you are that confused tourist who is at Kerala for the first time, you will be stuck for some time if you go after public transport. So, don't stay confused at roads, airports or railway stations with your family and luggage. Pre-book a taxi or rent a car via online, whichever option suits your needs. The car will come to pick you up without delay and drop you off at the right time with no more rooms for your worries. You can also ride a car just like your own with the renting option too. Forget the long waits for autos and seats while on the bus – forget those stories of long waits and zoom in your car filled with fragrance. No waiting charges are levied for the delay caused due to the sudden changes with your flight or train timings.
A Car Just like Home or More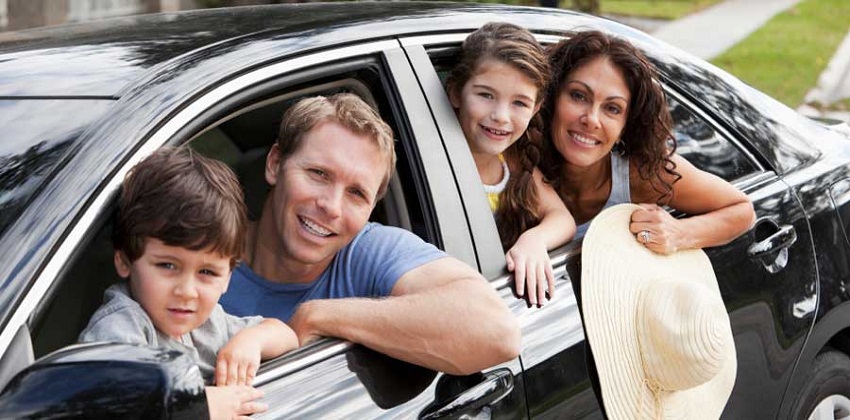 With a photo, a valid license and its copy, and the copy of your passport you can rent the best from the fleet of cars available. There are different packages ranging from economy, luxury, and premium facilities at different costs to choose from. The collection of cars include those from Hatchback, Sedan, SUVs and many more with fares per kilometre starting from 12 Rs and so on. The well-vented air conditioning, clean seats and a driver cum guide with your taxi will let you relax and do your work by leaving every fuss to your driver. With a driver who is a polyglot and knows the routes in Kerala means you get a companion to talk to plus you get the benefits of knowing the routes in Kerala without Google Maps. The taxi companies providing self-drive cars give a private travel experience like at home to those who want no interference.
Freedom and Comfort aka Sit Back and Relax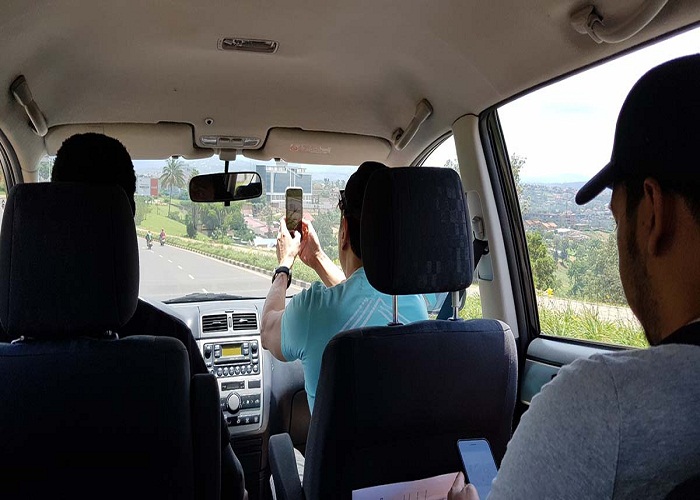 This is obvious when it comes to choosing the services of the best travel option on roads. There are no more difficult trips these days – thanks to the taxi services in Kerala! After you have chosen your favourite car and has reached Kerala, it is now the time for you to take a nap, and enjoy in your taxi. The road to exploration is open to you if you don't want a driver and has chosen a rented car. Well, it is with a driver that you get to enjoy the roads without worrying about the road and last night's skipped sleep. This service assures you enough space to keep your backpacks and rucksacks and more than enough space to straighten your legs and sit. The clean cars that are well kept and fragranced are what you get for the money you pay.
No Hidden Charges, No Hefty Charges!
Worry not; it won't cost you as much as it would cost you to get your car from home to a distant location. The maintenance, fueling and service cost is what you can sweep off by hiring or renting a taxi. There will be only a limited base fare per kilometre for your taxi service as per the car you choose. With self-drive cars, you get privacy and keep your car and tires away from daily usage and the prone damages on those unending, rough and unknown roads. The road trip exploration thus comes without you spending too much on checking your car before your trip. You will have to pay advance token while booking for the service and provide a blank cheque, especially while renting a car. Most companies would ask for this. You can pay by cash or transfer it to their account via online transaction methods. A receipt and invoice will be sent to you via email. Know more about the cancellation procedure and charges with the customer care if any emergency occurs and this itself won't cost you more. All the inclusions and exclusions along with the offers and discounts will be available on the website.
The 24/7 Customer Care Service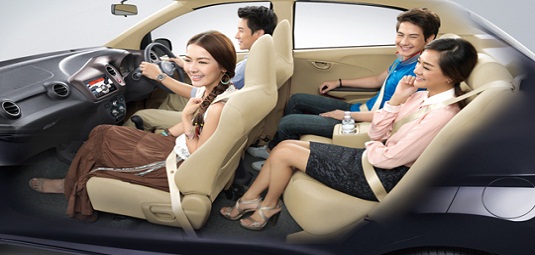 With the booking for taxi services turning online, you can now book from anywhere around the world. This is a major boon while considering the tiring effort you will have to put on in finding a travel service on reaching your destination. All you have to do is set a pick-up date and destination before you reach the place by visiting the website of taxi rentals providers in Kerala like Dreamscabs and fill out all the relevant details. You can also check the car of your choice for renting or for a chauffeur service. Give them your details like phone number and email to keep you updated about the booking. If any doubts pop up in your mind, you can chat, call or send a mail to clarify it and you will get the query solved within minutes.