Honeymooners longing for a romantic getaway from the everyday hassles aftermath the tiresome wedding sessions may readily pick up the beautiful travel location of Kerala. With all those splendid sights that Kerala offer, the sweet experiences that you had endowed in along with your significant other are to remain in your memories forever. However, you need to have a perfect layout of the entire romantic getaway prior to your visit to Kerala. Here are some major measures that can be included under the list of the ultimate guide to those planning a romantic getaway in Kerala.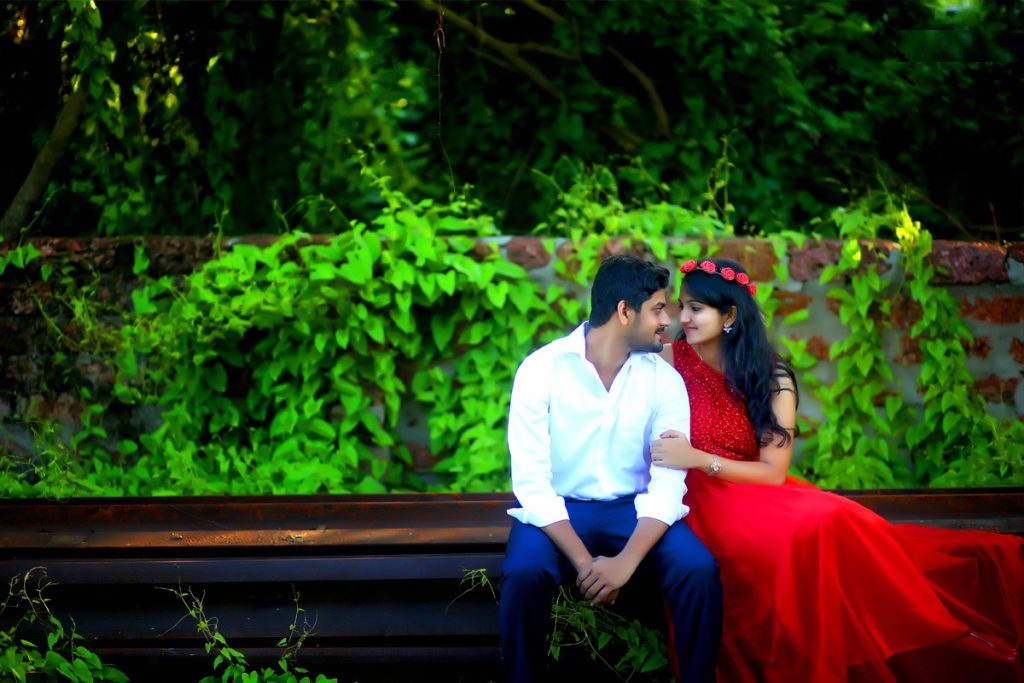 The very first step for such a guide would be that of deciding the date of your travel. Kerala is situated in a favourable demographical location that is just perfect to be toured all throughout the year. Henceforth, now it is up to decide when you need to go for a honeymoon and have the quality time spent together. However postponing several days from the date of your marriage will not be worthy, as it would be losing its very essence. The whole concept of the honeymoon is meant for knowing each other personally and having your moments most romantically. Furthermore, these special holidaying could help in doing away with the stresses of everyday lives. Lately, various packages satisfying these requirements had been programmed by major tour companies in the state.  
Now that you have already confirmed your dates and the duration of the honeymoon, the next step would be of choosing the best places in Kerala for your honeymoon. There are lively golden beaches, mystic hills, serene backwaters, and whatnot.  As a newlywed couple, you just require to pick up the ones that are included in your preferences. A loving and understanding life partner is not supposed to thrust merely their decisions to the other and should never be stubborn of that. Furthermore, couples on honeymoon usually choose less crowded locations rather than popular ones to relax and cherish their special moments.
Perfect honeymoons are spent in that location where the climatic conditions are also not hampering your plans for your most memorable days. Moreover, the selection must also consider the likes and dislikes of both individuals. You need to spare some time with your partner to discuss about this issue, as on the lack of such a mutual interest among the couples will lead to further misconception.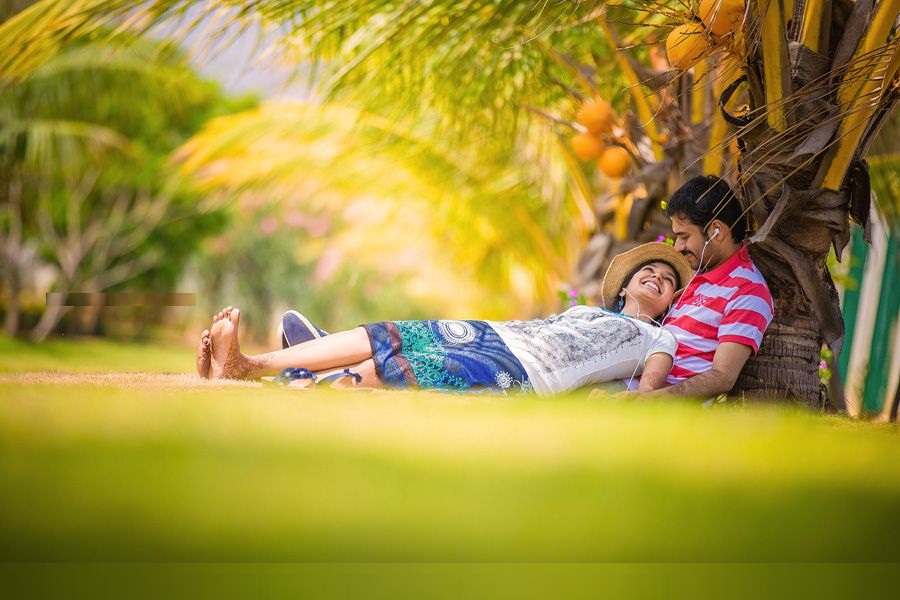 Reserving your places of accommodation and pre-booking other tickets would be the next step that follows while planning for a romantic getaway to be spent in Kerala. The region is definitely not an unaffordable place for any newlywed couples to stay over for at least a week in their honeymoon. Even then you have to be considerate about your budgets and the proximity of the accommodation space with your travel destinations. Moreover, targeting influx of honeymooners, most places of accommodation had been providing various interesting honeymoon packages. You may choose the cottages or hotel rooms with best reviews to avoid the situations of any kinds of deception once you have booked. A diverse array of stayovers are made available to the newlyweds like that of waterfront rooms, treehouses, houseboats, beachfront cottages etc.
No matter where in Kerala you are planning to drop in for your honeymoon, you would anyways be in dire need to move to other locations in either the same region or at a faraway place. Your reserved hotels may aid you in providing the required transportation facilities. Nonetheless, on the other times, you will be compelled to arrange the mode of transportation and the rest all on your own. If you are comfortable in travelling in public transport, you may catch any bus or if comfort is your first preference, then you may hire a private taxi. There are even provisions of self-driven cars offered by the private taxi services of the state. Moreover, the act of booking everything in advance to avail the best service applies here also. Say, for example, when book the flight tickets 3 or 4 months prior to your travel, you could save a whole lot of money plus the advantage of getting rid of the last minute hassles.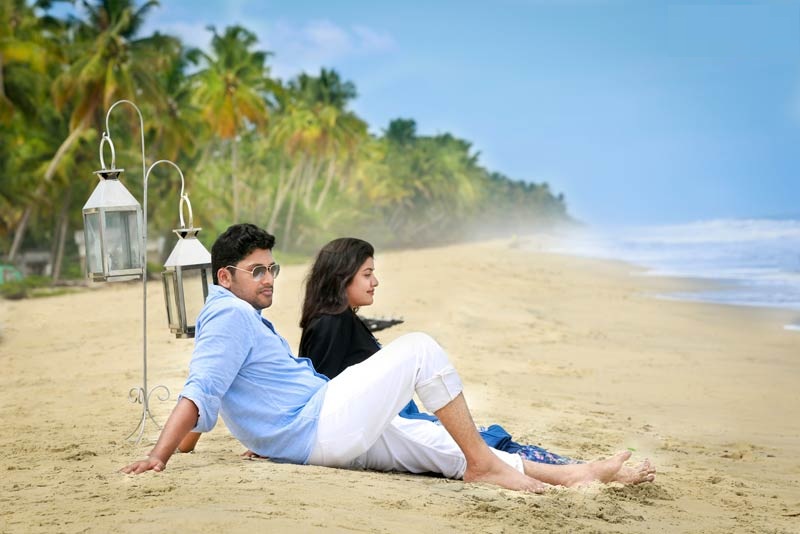 Now just before your honeymoon trip, you may securely pack your bags that are equipped with all the requirements such as the travel documents, identity proofs, enough clothing, sufficient cash, credit cards and medicines (if any). Moreover, when affirming about the basic living atmosphere of the state, Kerala is like any other places in the world. Tourists when they are either vacationing or honeymooning, they need to be alert and are supposed to pay heed to specific guidelines followed in each of the tourist locations. This even applies to the basic behaviour and patterns that are accepted in a bit conservative society of Kerala. Notwithstanding that, Keralites are very much known for their generous and friendly attitude. Furthermore, prior to your visits to any new place, you may research about that particular region and its whereabouts.
Honeymoons would never be complete without indulging in any interesting activities at your selected honeymoon destination. Like say, you had chosen a popular beach destination such as Kovalam beach in Thiruvananthapuram. Here along the beachside, you both may opt for some surfing session and have maximum fun by this challenging water sport. Yet another hill station of Vagamon in Idukki offers its adventurous visitors to try their hand at paragliding. In short, while you are on these exceptional trips, try to gather up all the moments with your most special person your life that saved in your everlasting memories.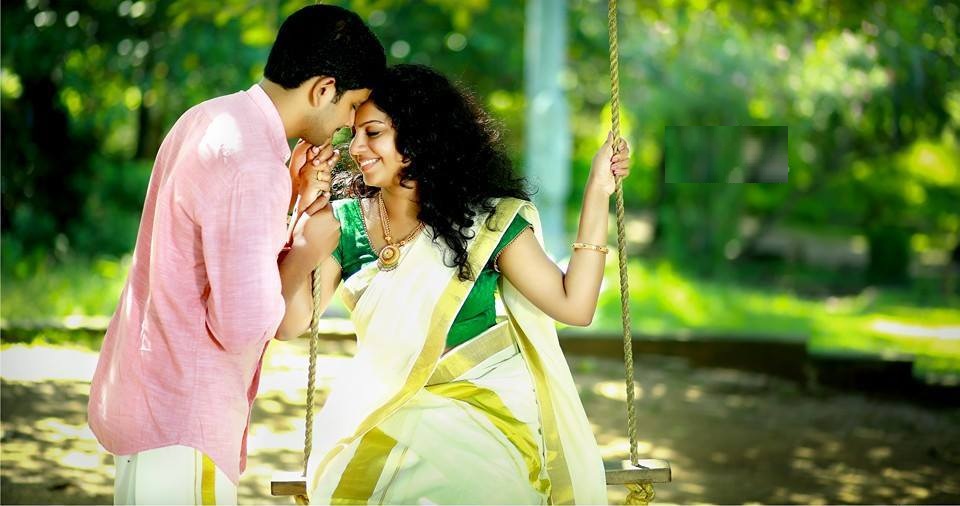 When going through the 'make it easy' guide regarding the honeymoons to make them more special, you may really do not feel that are indeed 'easy.' As listed here, there are a set of notable things to be deemed when planning your honeymoon in any exotic destination. For some, this whole process may look hectic, time-consuming and at times confusing. When the valuable assistance of tour operators of companies such as Gogeo Holidays approaches you, everything on account of your honeymoon will sound so effortless and uncomplicated. Henceforth, you will be provided with most soothing experience while you are honeymooning with the love of your life at your dream destination.