Honeymoon plays a vital role in each and every married couple's life. It is not like the past people now have started to give more importance to honeymoon than their marriage rituals and functions. Nowadays, the bride and groom who sound financially good love to explore foreign countries. Some people believe it is the partners who accompany us makes the trip wonderful. To some extent it is true. Along with the partner, the destinations also play an important role. If the destination does not suit your desires the whole essence of the trip would be lost. Travelers when decides to discover southern India, Kerala would be on the top list. There are many tour partners like Gogeo Holidays who curate packages to the travelers to explore Kerala to celebrate their best honeymoon days. The pristine sandy beaches, shimmering sapphire waters, tranquilizing backwaters, excellent biodiversity and many more captivate travelers to visit the iconic state. The state is also sheltered to many revitalizing centers like Ayurveda spas. One could enjoy the Indian classical music and dance performances at Kerala Kalamandalam in Cheruthuruthy in Thrissur. Also, the state is a haven for adventure activities. People are always curious to learn the reason why the state is called as 'god's own country'. And therefore without considering the prices of the packages travelers especially avail it. Before planning an exotic trip newlywed couples must go through the mistakes commonly made by travelers who plan to discover Kerala.
A honeymoon soon after the wedding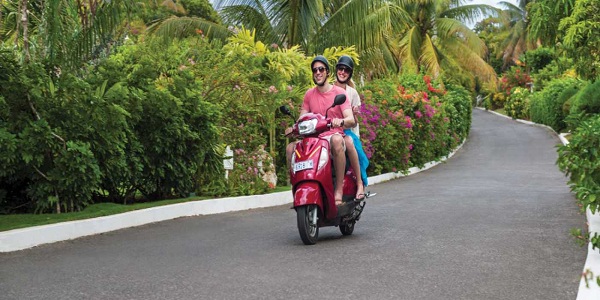 We have often seen that newlywed couples love to fly to new places soon after their wedding rituals. Couples justify it by saying after the hectic rituals and functions of the wedding they are tired and need some relaxation. What they say is cent percent right. But just think for a moment. Soon after the marriage rituals and functions you will certainly be tired and followed to it if you plan a trip it will ruin the essence. So it is recommended to organize the trip at least 2 or 3 weeks after your marriage. By doing so you will not only feel relaxed but also will be well prepared to explore the tourist sites.
Perfect destinations create a perfect honeymoon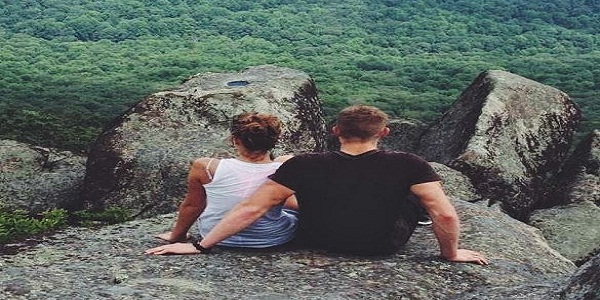 Each person is unique and their thoughts too. Newlywed couples should select destinations that suit both partners' desires. If either of the partners is suffering from cold or having diseases related to lungs it is better to avoid hill stations like Munnar, Thekkady, and Wayanad. And also journey to these hilltops consists of several hairpins and travelers may also have a vomiting sensation. Couples who love to travel in water, houseboats are the best options. If you have decided to discover Kochi streets, evening time would be the best. Therefore, plan accordingly. Above all, the honeymoon destination must be a joint decision of both the couples. As honeymoon days come only once in life try to select the best destination.
Calculate the travel expenses
It is the common mistake seen in every honeymoon trip. Travelers often carry the required amount of money with them to enjoy the trip. But this sometimes becomes a hindrance to their happiness. Only after reaching the destination travelers will come to know about the adventure activities being practiced over there. So carry an extra amount of money or check whether any digital payment system is available over there.
Selection of Travel Partner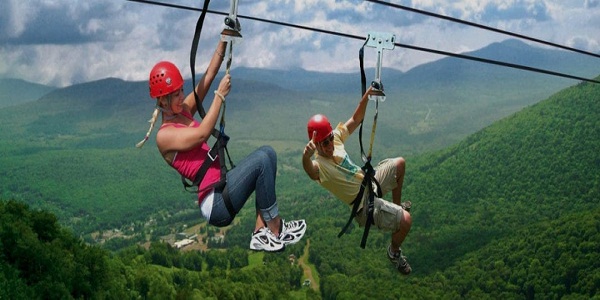 To make the journey hassle-free travelers are more interested in availing packages from the travel operators. Most of the time it turns to be beneficial. But there are some cases being reported where some travelers were being cheated by informing the customers all their expenses including adventure games are included in the package. Only after reaching over there travelers realize that for each and everything they will have to pay extra. There were some cases where travelers do not get good accommodation. So it is recommended that honeymooners should thoroughly study about the destinations they are going to visit. Also about the accommodation, overall expenses, activities played over there and etc.
Clear knowledge about the adventure games
Most of the people love adventure and there are the once who love traveling the most. Indulging in adventure sports will bring the two distinct personalities closer. What an adventure game actually demands is not a piece of bravery but immense cooperation and dedication. By participating in adventure games couples will understand each other's silence and emotions. If couples are adventure enthusiasts Munnar, Thekkady and Wayanad are the best choices. Travelers who do not fear heights can opt for paragliding at Vagamon. There might be some people who are afraid of heights and thrilling games. For them, houseboat rides, boating, beach activities would be favorable. Don't think that if enthralling activities are not included the honeymoon will be incomplete. The aim of the honeymoon is to bring two souls nearer and adventure games act as the steps of the ladder. If your package does not include any exciting events don't worry you can share your thoughts with each other while strolling through the emerald plantations of coffee, tea, and spices in hilly regions.
After reading the above passages you may have got a clear idea about the carelessness made by the travelers. To make your honeymoon trip awesome and romantic, plan it carefully by considering each other's opinions and desires. Also, select the places which come under your budget. Kerala has always been the favorite travel destination for travelers across the globe. It is reported that people not only from different corners of the world but also from metro cities of India like Chennai, Hyderabad and Delhi visit the state to enchant its amazing delight. Gogeo holiday is one of the few travel operators who are ready to customize the price of their tour packages. Customer executives of the Gogeo holidays are always there to help you and hear you. You can contact them either through a mobile phone or through email. On your Kerala trip do not forget to carry a camera to capture lovely moments with your life partner.