Kerala is the best place for honeymoon trips for newly married couples. Though there are many popular places down south of Kerala, the Northern Malabar area has rarely been explored on Kerala honeymoon packages. The Malabar region is much greener and more refreshing than the southern area. You can get down at the Calicut airport or Railway station. In Calicut, you have good options for resorts and hotels. Calicut is best known for its hospitality and tasty food. Here are some places perfect for honeymoon in Calicut:
Calicut Beach
Calicut beach is very famous in northern Kerala. You can see two piers and lighthouse near the beach. You can also see the Beach hospital and Beach Hotel both built by the British. In the month of January, you can join the festivities of Malabar Mahotsavam. You can enjoy many cultural activities in this beach. It ends with a live concert and fireworks. You can see this beach in all many Malayalam movies. Calicut beach is one of the most romantic beaches in Kerala.
Mananchira square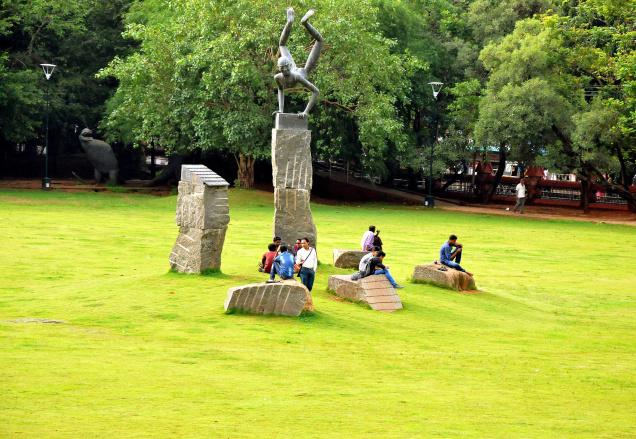 This is in the heart of the city. The name comes from the large pool of clear water and the stone steps built by Raja Manavedan one of the Zamorins. The park is surrounded by Palms, coconuts, and shrubs. You can see many sculptures in the park. The park has a musical fountain and open air theatre. This park is the beauty of the Calicut city.
Beypore
This place is around 10 km away from Calicut city. Kerala's busiest fishing harbour is in Beypore. You can see many skilled men here who make 'Uru' or the old wooden ship which is made on order. Almost all Arab Kings have made 'Uru' from this place. You can see a life-size 'Uru' model on the beach. You can go to Lakshadweep from Beypore. You can have fun in the Beach also. Beypore beach is also very beautiful.
Pazhassi Raja museum 
This museum is in the name of a ruler who fought against the British with the help of tribals. The museum has old coins, mural paintings, and monuments. There's an art gallery where you can see the famous paintings by Raja Ravi Varma and some others too.
Kappad beach
This beach has an important place in the Indian History. This is the place where Vasco Da Gama, the Portuguese explorer, first landed in India. After that, all trades to Europe used to happen by this route. This beach is surrounded by rocks all over. Very neat and tidy beach, it is away from the city, perfect for Kerala tour packages from Ahmedabad. Kappad beach is full of coconut groves, palms, and lush green landscapes. You can see a Devi temple, top of the rock which is 800 years old. There are many options for resorts and hotels near the beach.
There are more interesting places in Kozhikode such as waterfalls, shopping malls, temples, mosques and churches that you can visit. Now we move on to another beautiful location, Wayanad!
Wayanad
Wayanad is probably the most popular northern district in Kerala. It is the southern tip of Deccan Plateau. Wayanad, according to the archaeological department, has been inhabited for more than 3000 years. Historians say that humans existed here 10 centuries before Jesus.  You can see the relics of Stone Age civilization from the hills. Wayland was ruled by Veda tribe Rajas. Since it is a hilly area, the climate of this place is best for tourism and you have many tourist spots in Wayanad.
Chembra Peak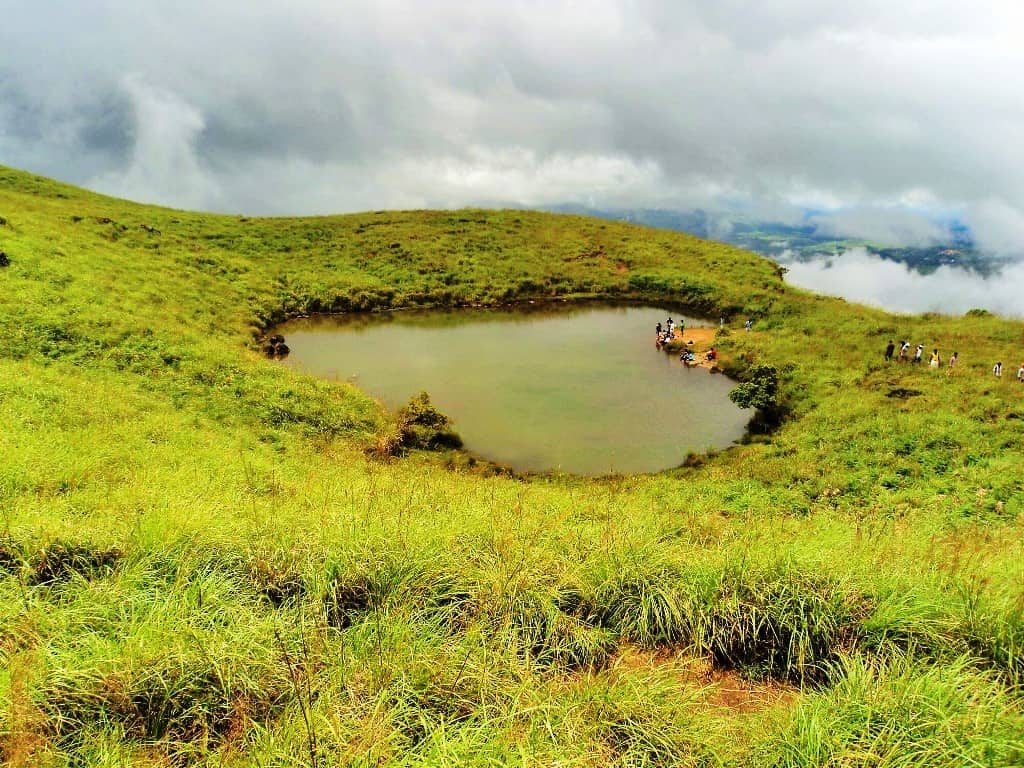 At 2100 meters altitude, Chembra Peak is the best place for couples. Chembra is the tallest peak in this region. Those who love trekking will have a good time there in Chembra Peak. There is heart-shaped lake midway of the peak, which is the beautiful place and the climate is misty with snow. This lake is very popular among the honeymoon couples and has been featured in movies. Those who want to stay at the top for a night during the Kerala tour packages from Hyderabad can enjoy an excellent experience.
Neelimala

This place is situated at southern east part of Wayanad. You can easily reach from Kalpetta and Sultan Battery to this place. Neelimala is a haven for trekkers and choose one of the many routes available. At the top of Neelamala, you can see the Meenumutty waterfall which is near and the valley in the foreground.
Meenmutty waterfalls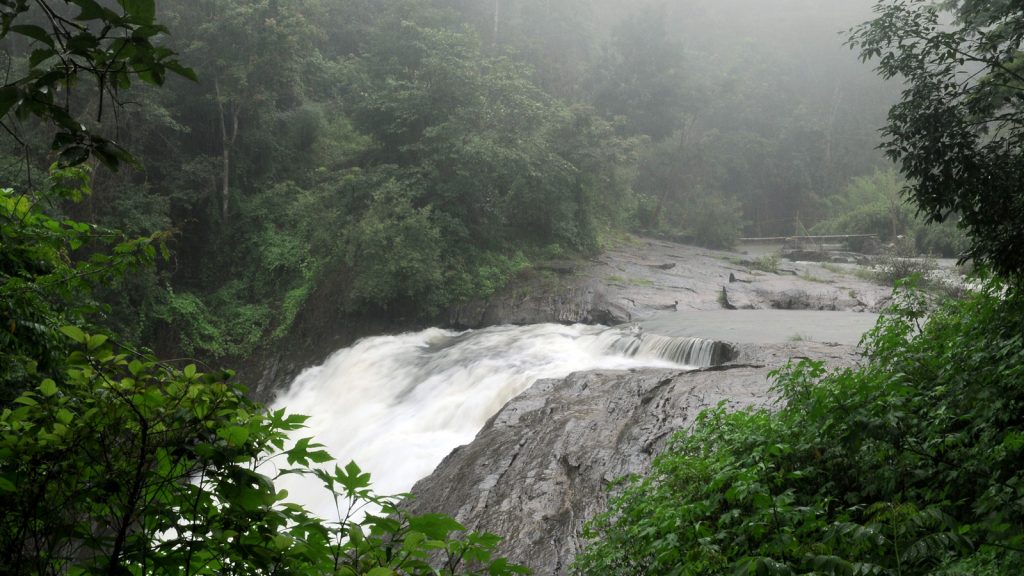 This is very near to Neelimala. It is actually 2km away from on trekking route which connects Ooty and Wayanad main connecting road. Meenmutty is the largest waterfalls in this district. You can see three stages of falls dropping from 300 meters.
Chethalayam
This is the small waterfall in Wayanad which is near to Sultan Battery. The waterfalls and scenic areas nearby offer an exciting trekking experience. It is the best to place for bird watchers. It is real fun for those who love adventurous life.
Pakshipathalam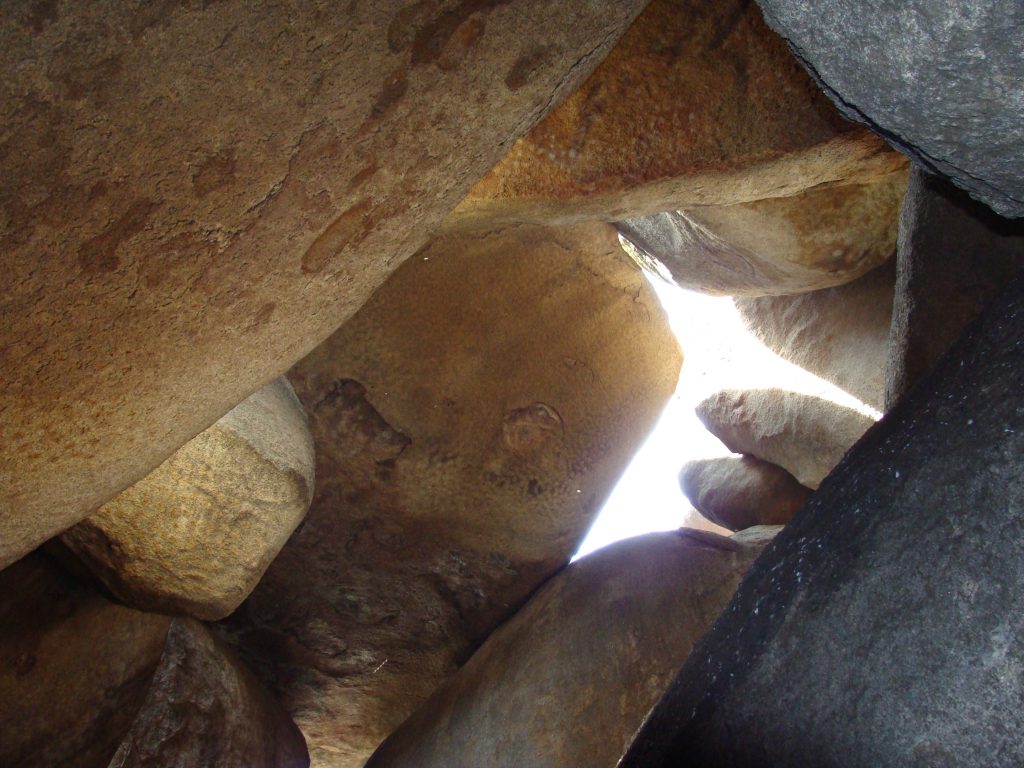 This place is near to Mananthavady and it will take a 7km trekking route through the forest to reach this place. Pakshipathalam is placed amidst the forest of Brahmagiri hills at an altitude of more than 1700 meters.  Pakshipathalam is mainly comprised of big boulders, some of them, in fact, huge! You can see many deep caves which are the home for many plants, birds, and animals.
Banasura Sagar Dam

This is supposedly known as the biggest earth dam in India. Dam is placed at the south western part of Wayanad. This Dam is very near to Karalad Lake. Banasura Sagar dam is also the starting point for trekking to Banasura Peak. The best characteristic is the set of Islands that are formed when the reservoir flooded nearby areas.
When you travel to Wayanad, not only the beauty but also the spices will gain your attention. You should never forget to purchase spices and bamboo products from Wayanad. Wayanad is also famous for honey and herbal plants. Honeymoon couples will have a pleasant and beautiful experience in this place.