"A Honeymoon is an opportunity to connect with one another and lose yourselves in blissful romance .May the time you share be memorable in ervery way!"
Planning to go for your first big trip can be tedious for the couples. You should have to consider a lot of factors as everyone wants their honeymoon vacation as perfect as possible. The first and most important task is to decide on a destination, and most of the couples these days choose some laid back destinations where they can have a complete relaxing honeymoon like Kerala- the God's own kingdom. With the help of many fantastic kerala trip honeymoon packages, the couples can now have a complete laid back experience without worrying about any travel arrangements.
These are provided by many travel operators like Dream Holidays, who have many years of experience in conducting great tours.  Most of the couples want to have some unique experiences on their romantic trip, something for them to cherish. Here are some useful tips to make your honeymoon more romantic and memorable.
Focus on the destination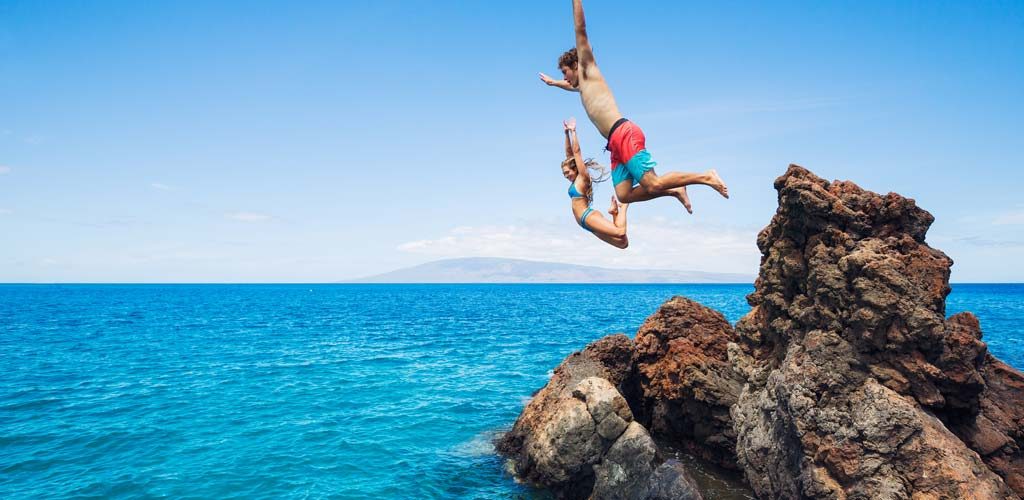 The first and most important thing while planning a perfect honeymoon is to pick the ideal destination that suits both of you. If some pitfalls happen while choosing the destination spot it can affect your entire trip.  Pick somewhere where both of you can enjoy things you love to do. Take your sweet time and think hard and long, list the pros and cons and discuss it openly. Because there is no way two individual agree on everything unless they are lying or they are Siamese twins so be open about it and tell your likes and dislikes honestly.
If you are planning to visit Kerala on your honeymoon, then there are a lot of Kerala tour packages are available, which let you pick from a wide range of activities to include in your itinerary, and pick those which suit both of your travel interests. That way you both will be able to enjoy your sweet time to the fullest.
Plan surprises for your sweetheart
There is no fun in just following the itineraries and visiting some places and come back. It is your most romantic trip ever, so it has to be special for each of you. Surprise your beloved one by planning some unexpected moments. .
You just going to start your life together!and there aren't still any ego to hold on or quarrels to bring back, so enjoy this phase being extra romantic.
In order to plan surprises, you may not need to pack anything extra or anything. A little surprise here and there will do.
Pack something different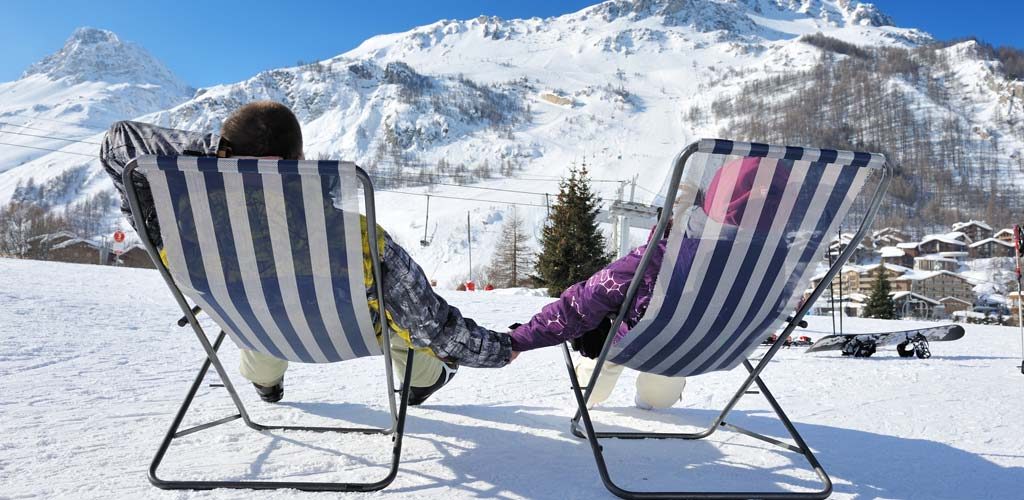 Everyone like to get some surprise now and then. And see their partner in some new looks. If you have been together for a while it is possible that you have seen each other in almost any attire they own. So it would be cool if you pack something new and surprise them. Buy some new cloth or attire that you are sure to make you partner aww and add some extra romance and spice on your honeymoon.
And it would be fun if you won't show them these pieces before wearing, and this way you can add some fresh and romantic feeling to your trip.
Making the public announcement can get you complimentary gifts
Tell everyone around you are on your honeymoon vacation. You will be amazed to see the additional pampering you will be getting. But if you are taking up some best kerala honeymoon packages from delhi, then you will be getting them by default. Otherwise, let the hotel staff knows and they will shower you with complimentary champagnes and chocolates and candlelight dinners. Overall it would be a different service experience for you.
Take it slow
Do not go for a big fuss of itineraries when you are on your honeymoon. You have to take it easy. The important thing is to spend time with each other and get to know more than visiting some places.
So make sure that your itinerary with the Kerala tour package you are taking will be more flexible and relaxing.
Say Goodbye to distraction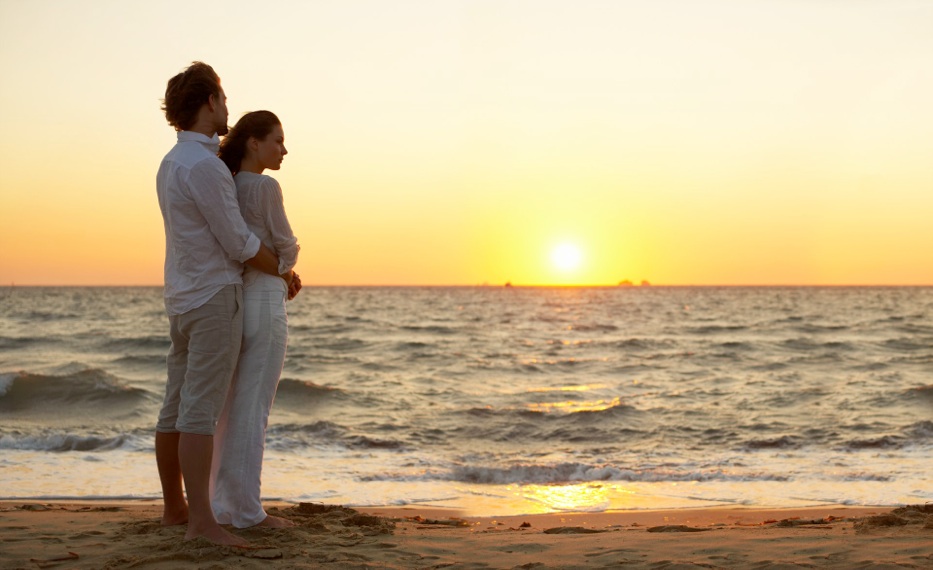 When you are on your honeymoon, the only companion with you should be your partner. Keep your phones away. Get yourself out of the grip from your work and that way it will be the perfect romantic trip. Try to be nontechnological and only keep a camera with you.
First Day should be for sleep in
It is better if you spend your first day for relaxing and washing away your jet lag. In that way, you would be able to get fully refreshed and energetic for your day out in the coming day.
Spend the day of arrival cuddling and spending some lazy time with each other only. Watch the sun settle with some hot coffee and face the rest of your honeymoon trip with a renewed energy.
Don't pick some stone rule itinerary
When you are on a romantic trip, it is always great to go with the flow. Of course, it is good to travel with a complete all in the one-holiday package, that will take care of all of your travel arrangements. But if you plan too many things to do together, the possibility is that you will miss out on many things.
Take pictures
This one tip, is not necessary I guess. The honeymoon is the best time to take some of the most romantic pictures you will ever have. Take lots of pictures and keep those memories with your forever. It will help you relive those moments again and again.
Explore at your own way
It is good to go for sightseeing with some experienced guides. But the best way to feel the true essence of a place is to explore the local at your own way.
You might have a tight budget but a day out together, doing some new found adventures would be a fun way to do it. Dress in all fancy and roam around like hippies. It will make your day.
Try new things
All of us have some fears, some might fear of heights or water. The honeymoon is the best time to get out of those fears and try out new things together, Try something you always wanted to try and never had the courage before.
When you have someone who you are sure will stick together in sickness and wealth, as the vows said, you would feel a new fond courage to overcome those fears.
Keep a diary
The pictures you take might get lost. The moments might fade away from your memory. But the best way to keep those moments with you is by writing down it on a diary. It can be just your honeymoon diary and something that you will treasure forever.
When the life gets hard on you, reading those might refresh your lives and love each other all again. It can be a most fun honeymoon memory that you will ever have. Add pictures to those descriptions and captions and keep it as a honeymoon souvenir.
Add some music to the moments
This is something everyone is fond of. Adding some romantic music can spice up things and let each other known what your taste is. Whenever you have a great time together, be it at a restaurant having some romantic candle light dinner, or at a club or fancy hotel, request some music to play in the background and you will remember those forever, as they get fluid with your most favorite moments.
Share experiences, share moments
We all get tendencies to be selfish and take care of our own things. But it's a new life, and you have to keep your partner ahead of everything. The best way to start that is on your honeymoon by sharing something every day.
It can be the simplest thing starting from the bed coffee. Eventually, you will find yourself in a most comfortable zone with your partner and share yourself your darkest dreams, ambitions, goals and some small insecurities and so on.   This bonding experience can be really fulfilling and romantic.
Have a couple messages
This can be a romantic way to enjoy some couple romantic moments. They are the really romantic thing to do. You can book a long session with you kerala honeymoon packages with airfare  and enjoy some utter relaxing and soothing massages in the entire day.
Go for picnic
It is one of the most relaxing ways to spend your day with your partner. Kerala offers some best picnic spots where you can enjoy a complete laid back day amidst of nature. like Munnar, Wayanad and so on. Pick some romantic spots and local foods and drinks and have a picnic in a local way.
Spend some time apart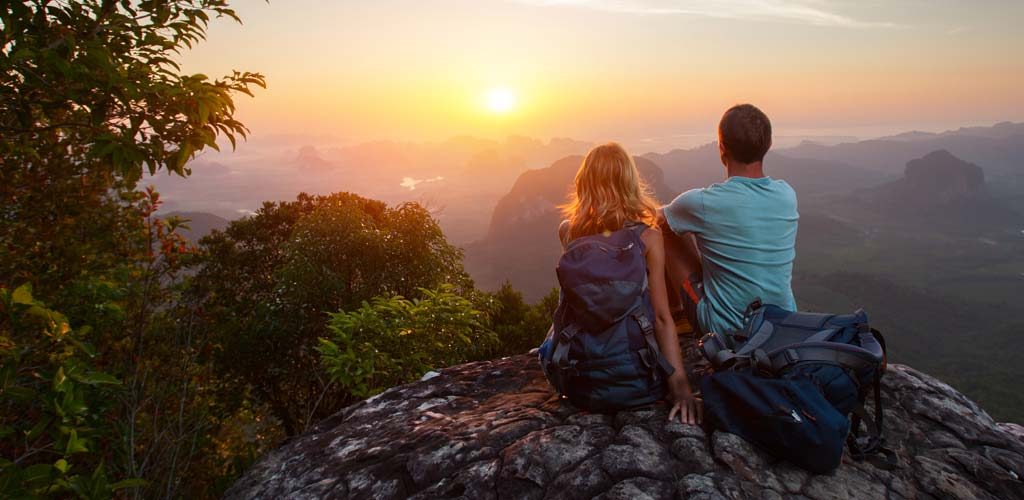 There are no strict rules saying, you have to be together 24*7 with each other on your honeymoon. It will be refreshing to spend some time apart. Everyone needs them me time once in a while. And it really works.
The woman can go for shopping or what and the man can have his on drinks and errands. And this way you can do things which your partner doesn't like to get involved. The absence only makes the heart grow fonder.
Have a routine
When you plan to have a long holiday vacation, chances are that you will probably get bored. So it would be helpful if you fall into a routine and that way create some memorable bonding experience.
It can be something simple like watching a sunset together or have some drinks together in your hotel room but will cherish in your memory for longer.
BE a food freak
When it comes to food, most of us do not take the risk of trying out new stuff. But it can be really fun and quirky to try different things than your usual meals and order the local dishes and give your taste buds some treat.
Keeping in mind these tips, plan your honeymoon in a perfect way to make it ultra special and memorable. This would be a once in lifetime experience, so it is better to take each step carefully. The best way is to avail some amazing kerala tour packages from delhi to enthralling destinations like Kerala and let go of your travel hassles.