Travelling was always an exciting idea with greater expectation for me. Most of it was with an expectation of experiencing adventure, and places that I can easily and clearly explore to the fullest. A travel through Kerala, 'the god's own country' through the land of spices and verities could the best experience I could enjoy. My idea of an adventurous trip was made true with Gogeo Holidays who provided the Best Kerala Tour Packages for family at an affordable price with the maximum available facilities. I started my journey from Kochi to Alleppey and then to Ooty the queen of hill stations on 13th November 2016. It was by morning 6 am I finished my battle with my luggage, being my first lonely trip I had no clue about my requirements during the travel, yet I took all small and big things that came into my mind like my favorite ornaments, dress, shoes and much more. By 6.30 am I departed to the railway station at Ernakulam, and reached the station at 7.15 am, as expected the express train was late by 30 min. All I could do was to sit and wait for the train.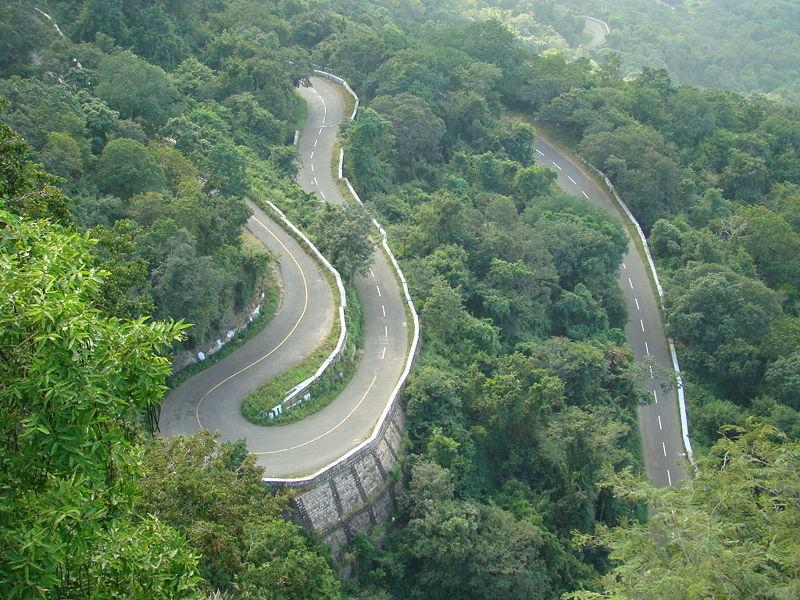 The station seemed filled with people from all over the globe, at the corner of the tea store inside the station I noticed a little girl dressed in rags looking at a customer in the store with a hope; he was drinking tea with a packet of a bun in hand. The girl seemed tired and hungry; all I could see was her beautiful innocent eyes looking for mercy and empathy. It was when I heard the announcement of my train that I noticed the time it was 7.45 and I was late by 30 min. getting on a train was the most energy needed work I had that day, with the rush in and out of the train  I couldn't balance myself with a heavy luggage in hand. It took me 10 min to set foot on the train; my seat was at the window side close to the entrance. Then started my true journey it took around 3.30 hrs to reached Alleppey, Gogeo Holidays had already booked my rooms in Alleppey. After reaching Alleppey by 11.30 am, I went straight o the hotel for quick refreshment. My events planned in Alleppey included a check in a hotel for refreshment at 12.30pm followed by lunch, sightseeing, boating and by the end of the day a stay in a houseboat. I checked out of the hotel by 1 pm after my lunch.  Heading to the famous backwaters of Alleppey, I was taken to various places in Alleppey including the small-scale industries by the guide. Boating was a whole new experience for me in the small "thoni", by 7.30 pm I was taken to the houseboat where traditional dance form Kathakali has arranged the performer in his traditional outfit narrated a story in the form of dance. The performance ended by 9.30pm later we were served with special sea foods in banana leaf that tasted heavenly.  By 10 pm I found myself on my bed in the houseboat and slowly drifted to sleep putting an end to my 1st day.
My last destination was Ooty, the queen of hill stations. My journey from Alleppey to Ooty was long and tiresome it took the rain long 4hrs to reach the railway station at Ooty, after my departure from Alleppey at 6 in the morning and 4hrs of travel in the train I reached Ooty by 10 am. The climate here was freezing cold; I took the mountain train from Doddabetta station to reach the Ooty town. I reached Ooty town by 11 am after having food from a nearby Dhaba I headed to my 1st destination in Ooty "Botanical garden". The garden was laid out in 1847 and is spread over 22 hectares on the hill above the main sea level. A collection of flowering trees, shrubs, and rare colored lilies are seen in this garden. The beauty of nature was heart warming. I moved on with my journey from the botanical garden by 12 pm in search of good hotels to have my lunch. After a proper meal I headed for Ooty Lake, the lake was artificially made by John Sullivan the founder of Ooty. At the far end of the lake was the boat house were all kind of boats were available for hire from 8 in the morning to 6 in the evening, surrounded by trees and shrubs the lake was a delightful experience. At the far end of the boat house, there were children's park and a number of children playing in a toy train. My next location was rose garden which was located in the heart of Ooty which was laid on 10 acres of land filled with different verities of roses here were roses with rare colors like black.  The garden is well maintained by the Horticulture department of Tamil Nadu government. In my journey with Amazing family holiday packages kerala organized by Gogeo Holidays other places I have visited are Doddabetta Peak, Pykara Lake, Emerald Lake, Shooting Spot, the Mukkurthi Peak and National Park, Mudumalai Wildlife Sanctuary and Kodanad View Point.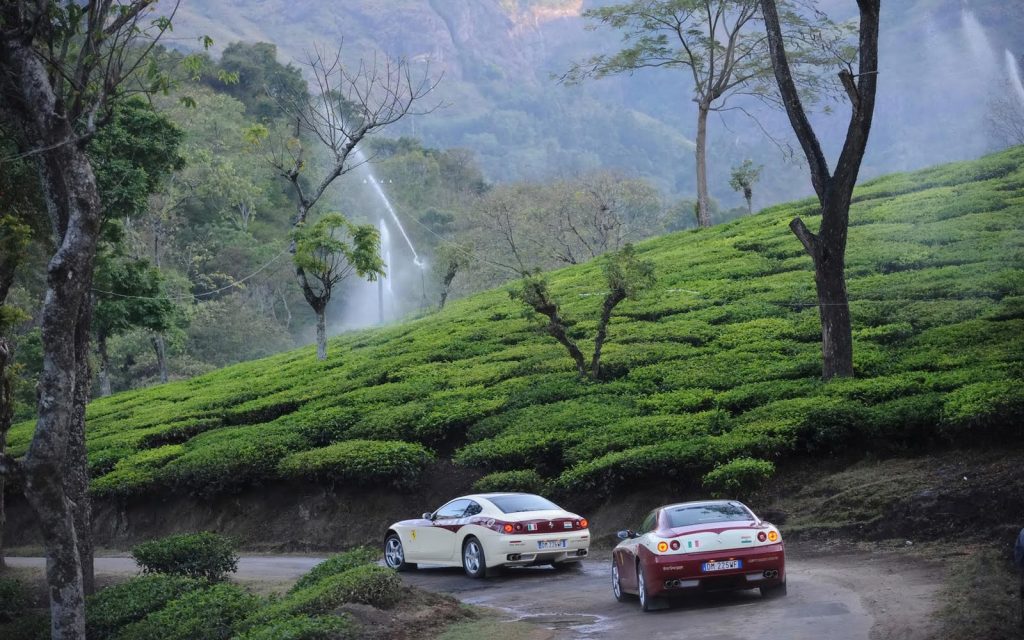 I finished my 2nd day of the journey by 9 pm and checked into the hotel at Ooty and had dinner.  Hotels in Ooty are well furnished and filled with an ambiance of dim light. The fresh air and the bright color of the hotel rooms brought in a sense of peace and happiness in me. My 3rd and last day of the trip was supposed to be filled with adventurous activities like boating, fishing, and trekking. I checked out of the hotel by 8 at morning and headed to Lambs Rock which is famous for its calm and peaceful atmosphere with an attractive view. The place is also well known for trekking and that was the reason why I headed to this hill station. Trekking is not an easy job as it seems from viewers' point of view. It requires a large amount of physical health and mental strength. My experience with trekking was really a bad one, I lost control of myself very few time but handled the situation well with the help of life jackets and other safety devices provided by the experts. Ooty Lake was my next destination for boating; at the far end of the lake was the boat house with different verities and number of boats. Boating was a please able experience in water followed by fishing. I left Ooty at 5 pm from the station showing a red flag to my trip. On my way back to Kochi the time seemed to stop. It took a very long 6 hrs to reach Kochi. Ernakulam station was the same as I left it 2 days before, nothing really changed I reached the station at 11 pm and took a taxi home; it took me another 30 min o reach home.
My journey through the land of backwaters to the queen of hill stations was filled with experiences, new lessons, and memories. It is possible for each of you to make new memories and to create new bounties, all you need to do I just to take the first step towards your dream the rest will follow.