Kochi got its official name in the 90s until then it was known under its colonial name Cochin. Still, the colonial name is lingering and is quite popular with the travellers coming to Ernakulam as even the international airport here is named the Cochin International Airport, and one of the largest ports in India located at Kochi is known as the Cochin Port Trust and the list will go on. With all its legacy, Cochin is a spot that gets many domestic and foreign travellers in numbers and the need for better travelling experience has given rise to many enhanced taxi services. There are two railway stations in Cochin along with the airport and is well connected with other major cities in Kerala and India via the NH-47 and NH-17 roadways. So the number of people visiting this place is high and also easy with all these facilities. Thus, the demand for taxi and cab services has hit greater heights with people choosing it because of the availability in all places around Kochi.
Easy and Fast Booking via Internet: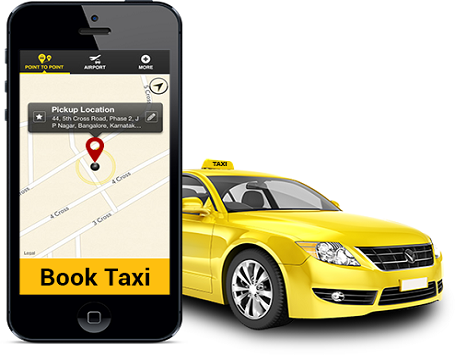 You can call the taxi service to make your booking. But, now it is much easier with the advancement in technology. All you will have to do is choose what type of trip you are choosing like outstation, honeymoon, sightseeing or even if you are a commuter, the best service will be granted for you. Then the pick and drop off destinations of your trip will have to be mentioned and be it Aluva, Fort Kochi or Maradu in Cochin, the car of your choice will come to pick you up at the right place. Payment before or after the trip at your own convenience. Just enter your e-mail and contact number to get further details without any hassles.
Better Payment Options:
 You can choose to pay via online banking, through credit card, debit card or by cash. Some companies will ask for a token advance to proceed with your bookings. The rates can be checked online through the taxi service websites functioning at Cochin. A fixed travel rate will be there as per the package of your choice. Pre-booking a taxi service means a better experience as you will get the car of your choice and can also plan out your budget before setting out to travel. There are taxi service companies like Dreams Cabs serving with the motto of transparent payment service. A mail will be sent with the payment details and all other information on sending the advance. An invoice after the trip on completing all the payment will also be sent to you for reference or if you want to raise any dispute.
Option to Compare Rates with Other Taxi Services in Cochin: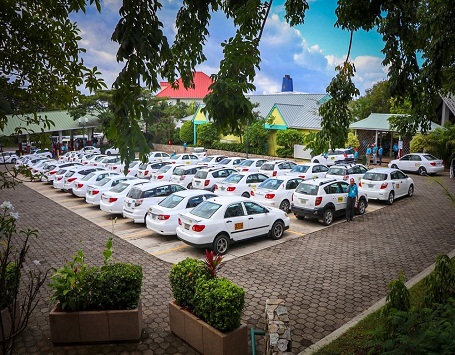 This is something that all of us would want to know before availing a service. There will be a base fare for all the taxi service and your travel expense will depend on this. With the help of the internet, you can cross-check the base fare and the vehicle options with ease and select the best out of all.  You can also make sure that there are no hefty waiting charges and travel back charges that will be levied for the service. Also, make sure that you don't get lured into the advertisements that lead you to their websites by giving attractive but wrong information and offers.
Hassle-free Travel to Near-by Attractions: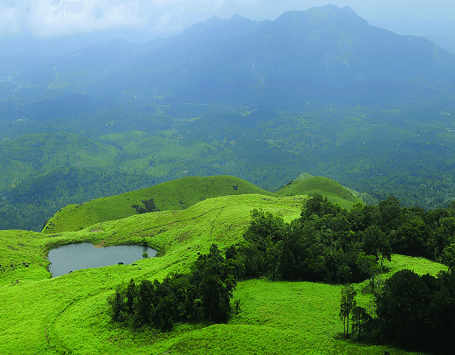 Daily commuters can choose long term rental service as it will be comfortable for them. For travellers from other places coming to Cochin to reach other nearby destinations, booking a taxi is the best option. Along with the outstation trips, a comfortable journey to the nearby attractions of Kochi is something that can be enjoyed by a taxi trip. The top-notch and famous travel destinations in Kerala like Munnar, Alappuzha, Calicut, Thekkady, etc can be travelled to via roads. The advantage is that with your own taxi service and a local driver, you can get off at the places that you feel compelled to marvel and enjoy for a longer time. If you happen to pass a picturesque location and you want to cherish it by photographing it, kudos! you have chosen the right service. Not knowing the routes of the new places is not a problem when it comes to local taxi drivers in Cochin, you won't even need a Google Map for help.
Knowledgeable Drivers for New Routes:
You have your own Google Map who even knows the shortcuts to your workplace and offbeat destinations if you are a tourist who is coming to Kochi for the first time. If you are coming from the airport or railway station to your resort or hotel and you are not familiar with Cochin, pre-book a taxi so as not to get lost in the city. The taxi drivers are professionals, they know what is best when it comes to roads and they will be present at the right time to pick you up and drop you off at your place of choice within the shortest span of time possible. The local drives that are well mannered, qualified and trained are the ones that you should choose to have a safe journey in the unknown territory of Kochi. For your convenience, you can always check the ratings and reviews a driver and the specific company has gained with their travel history.
Choose the Car Type of your Convenience: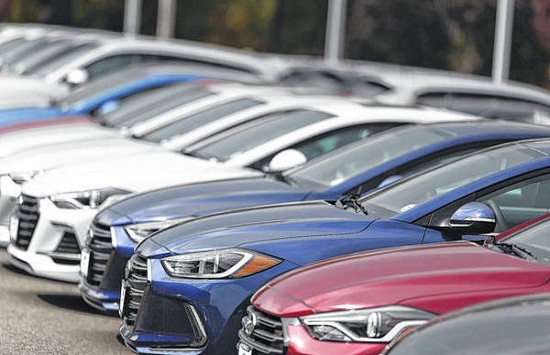 This is the attractive feature of taxi renting. You get to choose from the different types of cars and even Tempo travellers based on your mode of travelling, the number of persons, or a particular event that you want to take a car to. The companies offer packages ranging from economy class to luxury cars with a slight difference in the rates. You can choose out of the hatchbacks, sedan, Innova, Audi, Benz, BMW, Honda City and so on for your customized trip. Get a well-maintained and clean car for your journey to all the destinations in Kerala.