Is there anything more comfortable than travelling in a private car with just your family or friends? If you are the kind of person who values privacy then you will definitely prefer it. All you need is a driving license and a vehicle. However, if you are a tourist, then the scenario changes. A driving license is portable but that is not the case with your vehicle. When you need to go thousands of kilometers away, you will probably only take a flight to there leaving your own car in your home town. In such cases, it becomes greatly difficult to move around. As far as Kerala is considered, there are a number of car rentals available.  However, Dreamscabs is a well established and popular one and is based in cochin.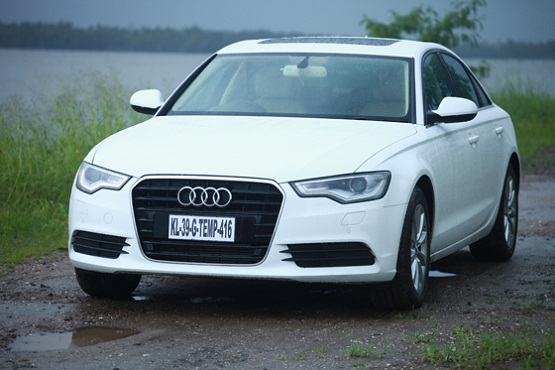 The car rentals usually have a wide variety of car types, brands, and models to choose from at fair and affordable rates. You can choose the ones according to your budget and preference. They will also have luxury cars such as BMW, Benz or Audi in their collection. You can self drive your dream car without having to own the same. How exciting is that?! Besides, luxury cars are much in demand for weddings. Imagine how dynamic it would be if the bride or groom arrive in a high-end car on their big day? It will make for some great photographs too. They also have various kinds of jeeps if adventure is your cup of tea. You can rent one and embark on an off-road trip in Munnar or Vagamon or Wayanad. You have also got the chance to test-drive the cars if you like and see which is the one you are most comfortable with. In addition, they always take due care in keeping their cars in good condition and however expect the same from you too.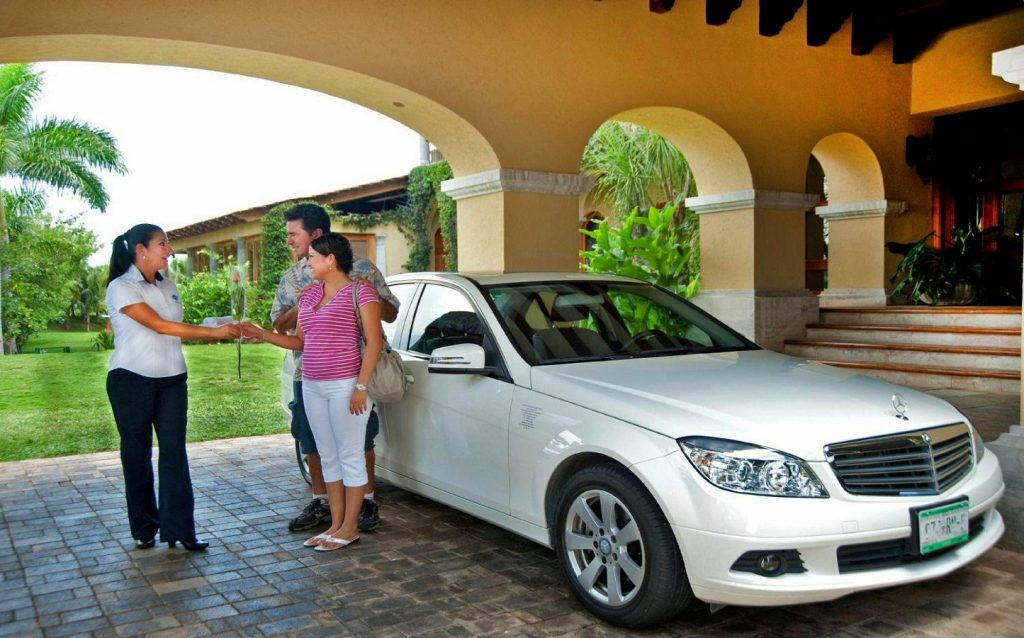 They also provide great deals including a lot of offers and discounts and all of them will be updated on their website regularly. So you can compare the prices based on the offers and shortlist your preferences in the comfort of your homes. You can also even book a car online but their customer service team is ever ready to help you and so you can also contact them through phone, WhatsApp, email or rent directly. If you are booking through the website you can even club it with home delivery. So you won't need to come to the office at all and you can start driving the car in a matter of a few hours. Also, when they give a quote it includes fuel cost and damage insurance too. There is not going to be any hidden charges. So you don't need to worry about having to pay any excess over the said price. In addition, they have yet another interesting factor of earning points for every booking which you can redeem for free rides later. Thus, if you become their regular customer, you will invariably get more benefits. Points are also earned if you recommend their cars to others. So, in short, they won't be treating you like outsiders but like two entities working together and enjoying benefits together.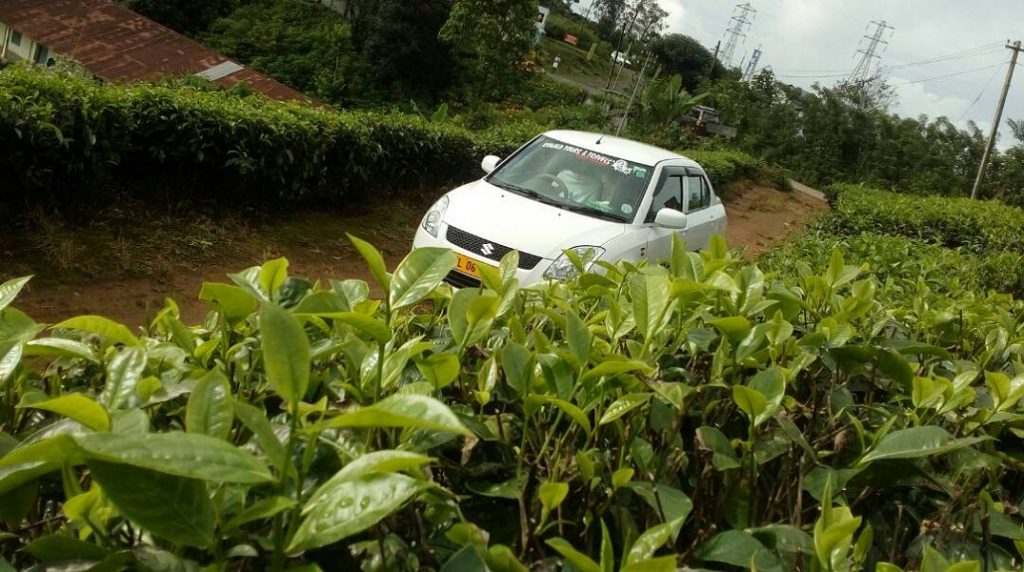 Another important feature of car rentals such as Dreamscabs is that they always take great care in designing the interior of cars in a warm way with keeping the health conditions of their customers in mind. They aim to keep the interiors of the cars in such a way that the health issues of long-distance travel such as neck pain, elbow pain, backache, migraines etc can be avoided. Cars are provided with sun shields, carpets, cushions and seat covers with color coordination that is soothing to the eyes. They know that heavy and bright colors can be disturbing. So mostly they have chosen pastel colors and the seats and cushions are a little overstuffed to keep them soft and comfortable. They also regularly clean the ac vents for the air circulation to be effective and the air fresheners to work properly.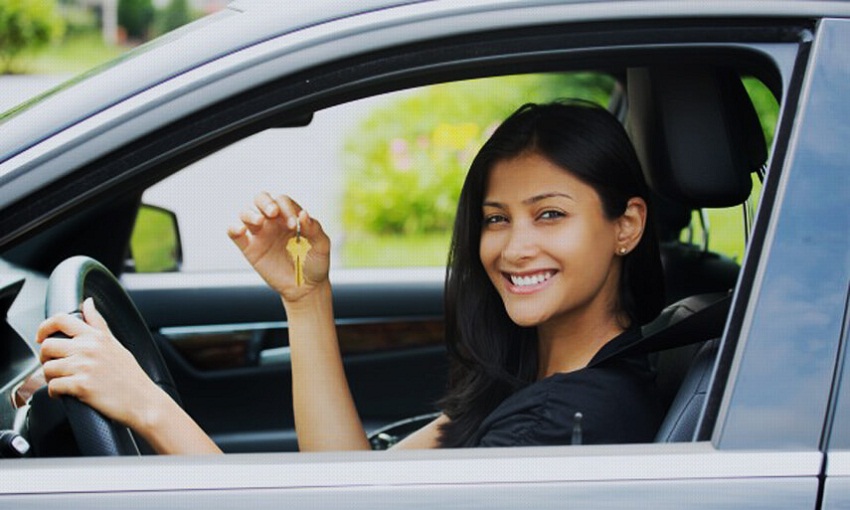 However, in order for you to be eligible to rent a car, you need to have a valid driving license, a cash deposit, and a passport size photograph. You can either upload your driving license copy and photograph in the website and pay online or deal everything directly. In either way, you can get through the procedure very easily. In addition, with a nominal rise in the prices you can also book cars with all- India -permits in case if you wish to travel outside Kerala as well. But, you need to give prior requests as all the cars are not eligible to travel all- India.
Nevertheless, if you don't have a driving license but still wish to travel privately. Most of the car rentals in Kerala also have got taxi services and so does the Dreamscabs which is based in Cochin.  If you book a taxi package, a chauffeur will royally drive you to all the places you need to go while you comfortably sit back and relax in the car. You can book for packages of different lengths. However, there are also other benefits to booking a taxi package. For one, your driver can act as a guide for you as well. Reputed taxi operators will always appoint drivers who speak English and are knowledgeable of Kerala's culture and history. So that you can communicate with them easily and your travel will be of great entertainment as they will recite all the interesting facts about the places you go as you travel through the city. Also, the drivers will be local people who know all the short cuts and traffic-peak times of the day and definitely take an effort to save you from it all. In that way, you can save time and thus money. You will be able to cover a lot of places in a short span of time. Yet another merit of taxi packages is that the door to door service it offers. When you book a taxi package, you have the luxury to be picked up right from the doorsteps of your office or airport or wherever you wish and get dropped at your required destinations.