Kerala is your destination if you are all in for some rare and peaceful experiences. A trip to Kerala will be a fulfilling one only if all the aspects of the trip are rightly handled. All of us would need privacy and an independent tour with the right flow. Here, by selecting a travel package to Kerala, the destinations can be easily added to the list and the plan can be set out by a travel planner. But who would take you around to these places – it could either be you or you can simply select one from the taxi packages offered by Dreams Cabs centred at Cochin. Always choose taxi services from a reputed company. As Cochin is the gateway to most of the tours to Kerala, Dreams Cabs is the best taxi service provider to contact. The benefits of taxi packages lead to a bigger list. There are taxi rental services that let us drive to the destinations without having to bring our car from home or with a taxi a driver will ride us around the destinations.
You can create a perfect travel budget: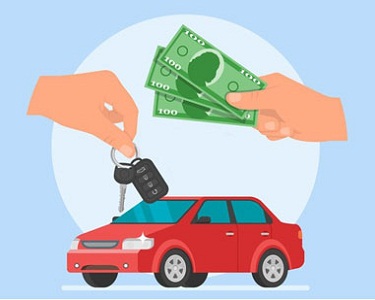 Who said that a travel plan is complete with the selection of a travel package? Not all travel packages starting from Cochin gives you a cab. What about the trips that you plan on your own and set out with the family? Everything needs a plan and a certain amount of background check will have to be done to figure out how much money will have to be spent for a tour.
The transport cost of flights can be known in advance whereas the public transport cost will vary with the mode of transport you choose. The taxi rates are fixed the right rates will be calculated and presented to you with the mentioning of the pick-up to drop off points.
Also, getting a self-drive car is easy. With no hassles of car servicing effort – a great trip can be had at Kerala.
You can calculate the extra cost and travel fare: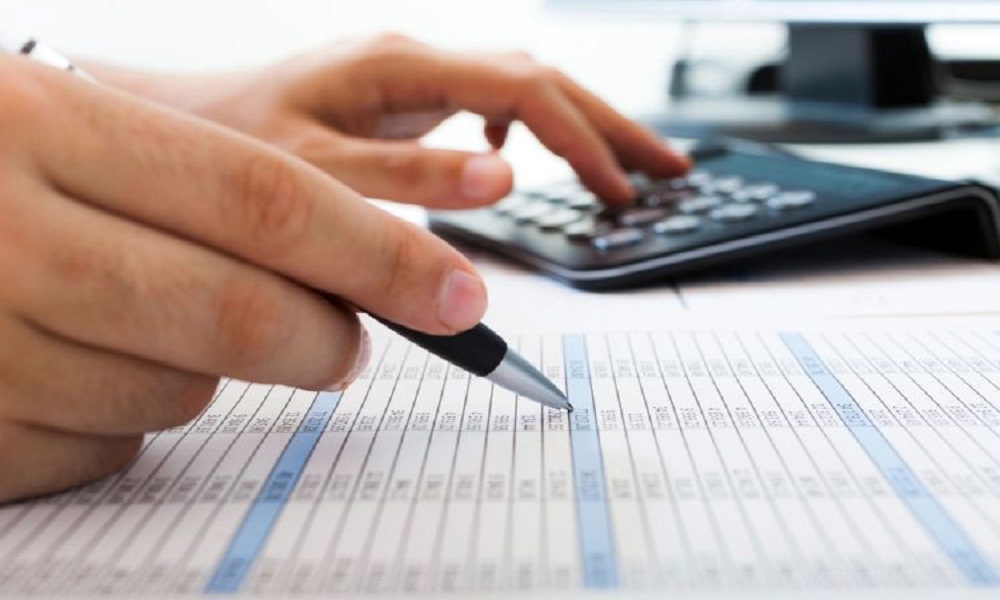 A planned budget is possible with the calculation of the travel fares. This will depend on the amount that will have to be paid per kilometre in a day. The taxi services have a fixed cost and this makes the selection of a taxi easier. For renting a car, there is a fixed rate too and all of this will fluctuate only when the destinations come in.
You will be picked from the airport:
There are airport taxis and self-drive cars that will reach to you at the moment you land at the airports at Kerala like Cochin. Advanced online booking can be done before a week or two to get the best cars that are serviced to take you to your destination with comfort. No need of going to the taxi centre arises to get the cars on rent as the cars will be delivered anywhere from the airport to your doorsteps. Keep some local currency if you are an overseas traveller while travelling alone.
You have all the cars to choose from:
You may have one car at home, but travelling in a car that goes well with the situation is what you get with a taxi service and taxi rentals from Cochin. Get a car of your choice from the pack of that provides hatchbacks, sedans, SUV and luxury cars. For trips with more members tempo travellers can also be arranged. Be it a trip to the toughest roads in Kerala, a business tour or you need a car for a luxurious wedding – different types of cars are available at Dreams Cabs which comes with no worries of car insurance and servicing.
You can travel with safety:
It is said that travelling alone is unsafe for women. With the reliable taxi services functioning at Kerala with trustworthy and well-qualified drivers, no room for worries should be left open. The taxis at Kerala comes with GPS tracking service with which the travelling status can be checked at anytime from anywhere. If privacy is what gives you the feeling that you are safe – rent a car.
You can do the background check on your drivers:
For some, travelling with a stranger is a big no-no. Concerns about safety and privacy come in. It is where you can take advantage of technology. There are a plethora of websites to plunge in to get reviews and ratings of the taxi services and the services provided by the drivers. Who else can give you the right information other than the customers like you! Also, check with the taxi service provider whether your driver has got a valid driver's license and enough experience on Kerala roads.
You have a chauffeur in hand: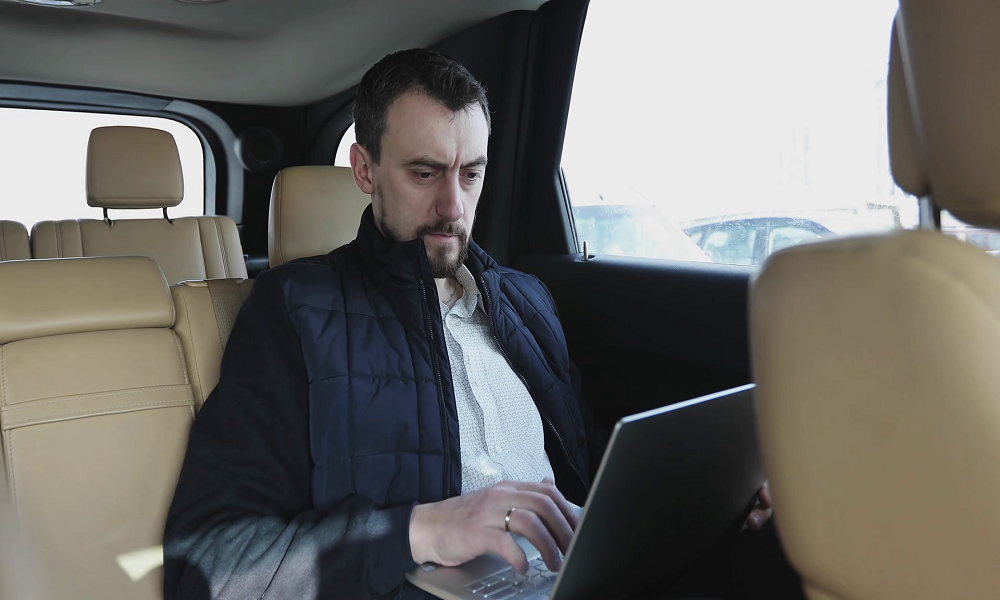 With services that are a notch higher, the taxi services also provide chauffeurs if you need one for the business trips. Travelling with your family is one thing and going for a business presentation is another thing. The drivers employed by taxi companies to drive around are always well-trained and are professionals when it comes to handling the customers. The cars will be kept clean and at the best condition, plus with great communication skills and the etiquettes they beam will give the best travelling experience on road.
You can have a private honeymoon trip: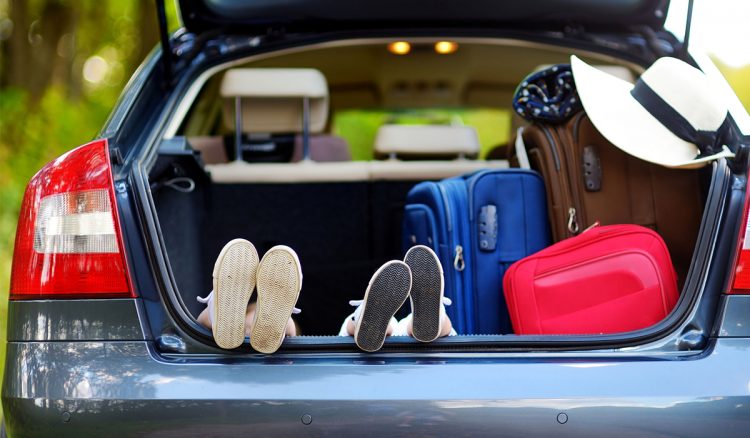 Honeymoon trips are the trips that call for privacy. If the traveller has got a national or international driver's license, he/she can opt for a rented car by paying the amount beforehand by cash, credit card or by online banking. The cars will have to be delivered back to the taxi service providers without any damage, other than that – the car will be offered to you for trips from Cochin to Munnar, Alleppey and so on as they are the most famous honeymoon sites in Kerala.
Drivers can also take you for honeymoon tours around Kerala with the availing of Kerala taxi packages with outstation trips too.
You will not face the pressure of peak prices:
Peak prices or surges in taxi rates happens when it is too late at night and there are very few taxi services providing pick-ups and dropping off services around you. Major taxi services like Uber and Ola are functioning at major cities like Cochin in Kerala and suddenly hike their prices. This will lead to difficulties for those travellers who are dependent on them. To avoid this, the best solution is to book for a taxi with no shift in charges during peak times.
You have a customer care executive to serve you 24/7: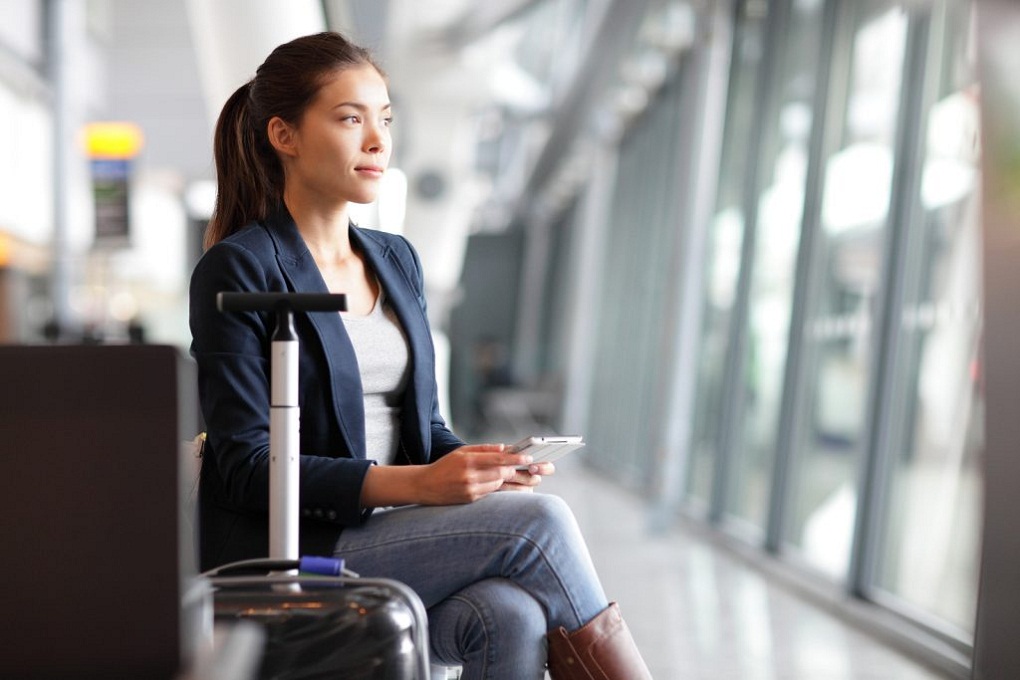 Not only are the taxi services the best option for tourists, commuters, solo travellers and honeymooners, but this service also benefits the local travellers too. To make the taxi ride a clearly crafted one, people can dial-up or chat with the service provider. When emergencies like sudden breakdowns of your car happen, a taxi can be availed. With flexible taxi service, the drivers will come to pick you up with the correct mentioning of the place where you got stuck. No hefty charges will be levied for such sudden services.
All taxi services serve and work with the motto of customer satisfaction. With cheaper rates and on-time pick-up and drop-off services, the heavy rush in public transport can also be avoided. Check the taxi meter too after the trip before handing over the total travel cost.