The smartest way to ride on roads in Kerala is now getting a taxi. Keeping at a pace with the trends is the key to write a city's name in the list of the developed ones. The days of buses are not over, but people are keen on reaching fastly without bothering about the list of stops a bus takes before they reach the intended destination. The tourists coming from other states and countries will not be able to follow the names of the places written in the local language Malayalam. Plus, the buses will be filled with local travellers too and the bags will become a burden that you will have to carry and take care of. So, here comes the taxi services as the saviours. Be surprised to find out how hiring for a taxi service will create an impact on your journey on roads.
Are you a tourist or are you going to be one?
You know you are that confused tourist waiting at the Cochin airport or at any of the railway stations at Kerala. The next thing that you will do is take your bags and head out if you have no cabs arranged to pick you up. You may find a bus or get an auto – the bus will take you to your location at a fixed price but only after a jam-packed ride with the other travellers. Next one is the auto ride and you can keep your bags at the back, sit and chitchat with the driver and at the end of the ride, you will have to pay a higher amount of cash.
Keep your doubts aside and search for Dreams Cabs and call right away if you are already at the airport or railway station.
If you are about to embark on a trip to Kerala, book for a taxi service in advance. As a major amount of tours at Kerala starts from Cochin, there is no dearth of taxi services at this city.
A lot of travellers from Kerala travel to airports and railway stations too and sometimes they are forced to leave their cars at the parking lot paying a lot of money. Getting a taxi means no issues when it comes to parking and no tensions of leaving your cars at unfamiliar places.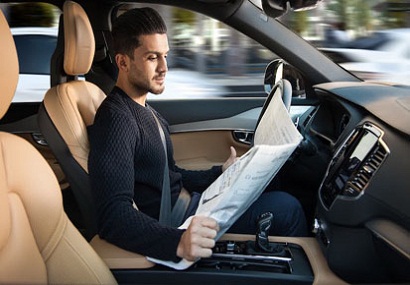 Are you a professional?
You must be a fresher working with a basic salary or the one with a high salary. Keeping that aside, everybody wants to travel at cheaper rates but needs great services. If you are an employer at a company where it takes more than an hour to reach your office, you will have to rush to catch that only bus which will miss if you sleep for just a minute more than the usual. If you are a commuter who travels by bus, why not shift to a taxi as they provide door-to-door service and will pick you up from home and drop at your office without you having to worry about reaching late.
Don't miss out on a proper sleep or breakfast that can have drastic impacts over your work value. The taxis by Dreams Cabs will reach at your doorsteps daily at those times you wish for. Go to work by relaxing at those comfortable seats in the cars which are clean and smells great.
Create a carpooling system if there are a lot of professionals working at the same office or have offices on the same route.
When taxi services are availed from the same operators on a daily basis, they will focus on keeping the customers happy by providing offers and discounted rates.
If you have an unfinished business chart or a seminar or speech to be presented in front of your boss, you can relax and finish it during your ride.
Also, you can add to the last-minute edits and preparations while preparing for an interview or your seminar session.
Are you picky when you ride on roads?
If you own a car and wants to go for a drive in other cars too, but you just could not afford one – if this is your situation, then pick a taxi if you visiting places like Cochin and Munnar in Kerala. Also, travelling in taxis would be the safe thing to do – both for you and your car. This means you keep your car away from wearing away too. The taxi service providers usually list out a lot of cars and you can choose the one out of them or ask whether they have your favourite car. Certain cars are comfortable and suitable for a taxi ride with passengers and the fares will vary depending on the distance you covered in the selected car.
Hatchbacks: Maruti Suzuki Swift, Tata Indica, Toyota Etios Liva, Maruti Suzuki Ritz, etc.
Sedans: Tata Indigo, Toyota Etios, Hyundai Xcent, Mahindra Logan, Swift Dzire, Honda City, etc.
SUVs and MPVs: Mahindra Xylo, Maruti Suzuki Ertiga, Toyota Innova, Chervolet Tavera, Toyota Land Cruiser, etc.
Luxury Cars: Mini Cooper, Mercedes Benz, Jaguar, BMW, Audi, etc.
These cars can be taken on rents too apart from availing a driver cum guide service by hiring for a taxi ride. Dreams Cabs are providing rides from fares ranging from 1,700 Rs to 25,500 Rs.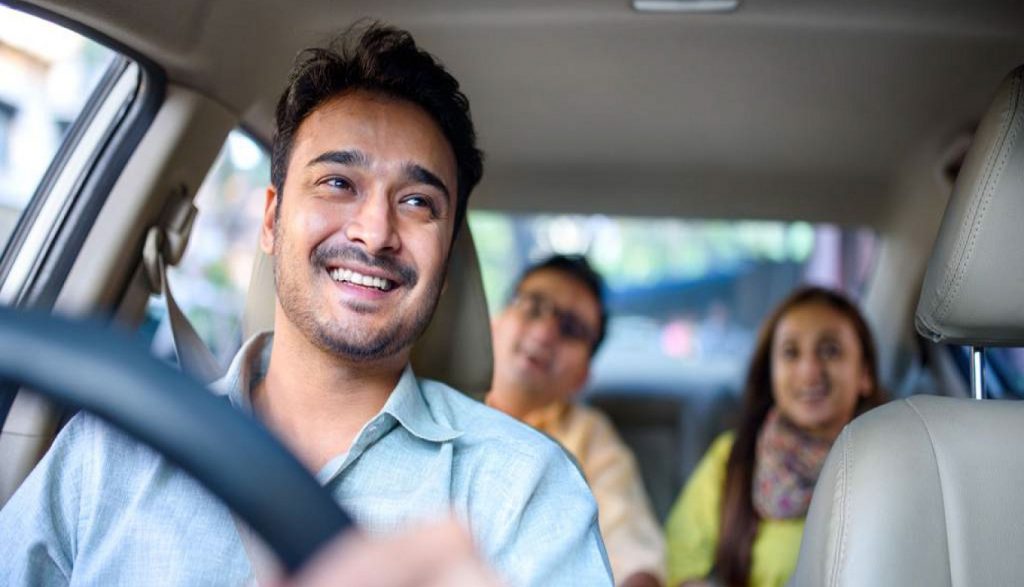 Are you too wary when it comes to payments?
As the routes trains and buses cannot be diverted depending on your preferences. Autos are there but they even charge more than what the meters show and may ask for return fares too if they are taken for outstation rides. Ask before you avail a service if there are any waiting charges or hidden costs. Booking a taxi in advance if you are on your trip to Kerala means paying lesser fares.
By booking for a taxi, you can either pay via online that will be secure with encryption policy.
Payments can be made in cash too.
You can pay half of the amount after the trip if it is a long outstation journey.
You will get a receipt when the payments are done via e-mail or by hand making payment services a transparent one.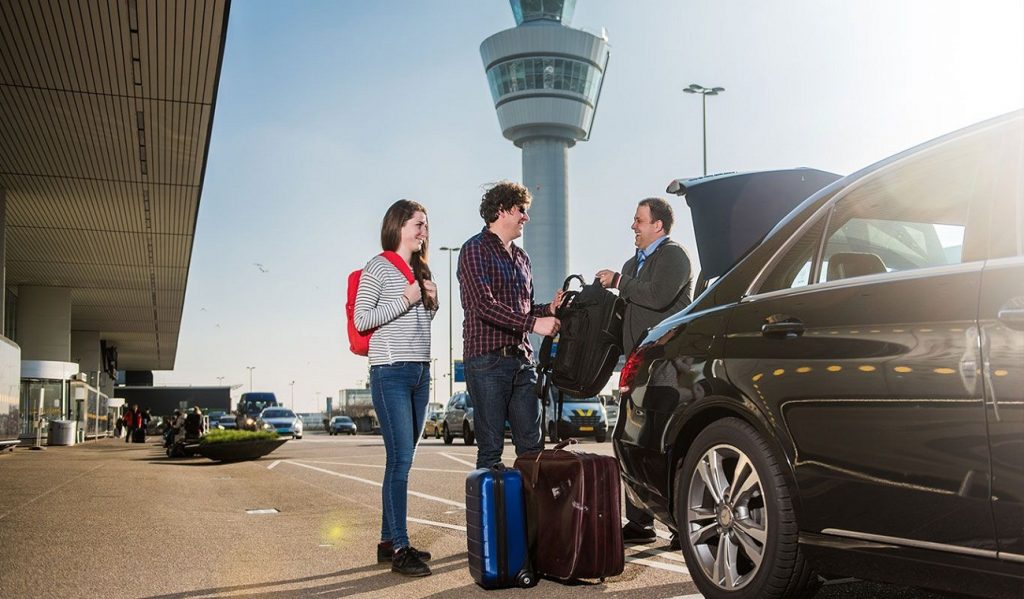 Are you concerned about safety and convenience?
Let it be a tourist or a commuter, man or woman, everybody wants comfort while travelling to longer distances. With a trained local driver behind the wheels at Kerala, tackling a traffic jam, flat tyre or any emergency is not your problem to worry about. As it is easier these days to book for a taxi via websites and apps, there are other benefits too for this technology-driven service, making it a plus point.
The customer service numbers and chat sessions will be alert and online 24*7 for assistance and to help the customers have a smooth journey.
Booking for a taxi service with GPS service and online tracking facilities means you can track when your taxi will reach to pick you up. Also, you can share your travel details and routes with live road tracking with your friends and family.
The cars provided by taxi hiring and renting companies are always well maintained and serviced to check whether there are any problems with the gear, tyres, lights and so on.
The appointed drivers will be trained to handle multiple languages so that you can communicate with the drivers in case of any needs or preferences.
Safety of the customers is the primary concern of all taxi travel providers in Kerala. There are Wi-Fi facilities too available at certain taxis along with other entertainment options like tuning with music or watch a movie.
While booking for a taxi, you will get a professional diver with a license and you thus you need not worry if you have no driving license. Hiring a taxi for self-drive is another option that is open to those who have a license in hand. To forget about the availability issues, it is always better to book for the taxi at least before a week or two to get the car of your choice that is also serviced to check for any loopholes that may hamper the service.