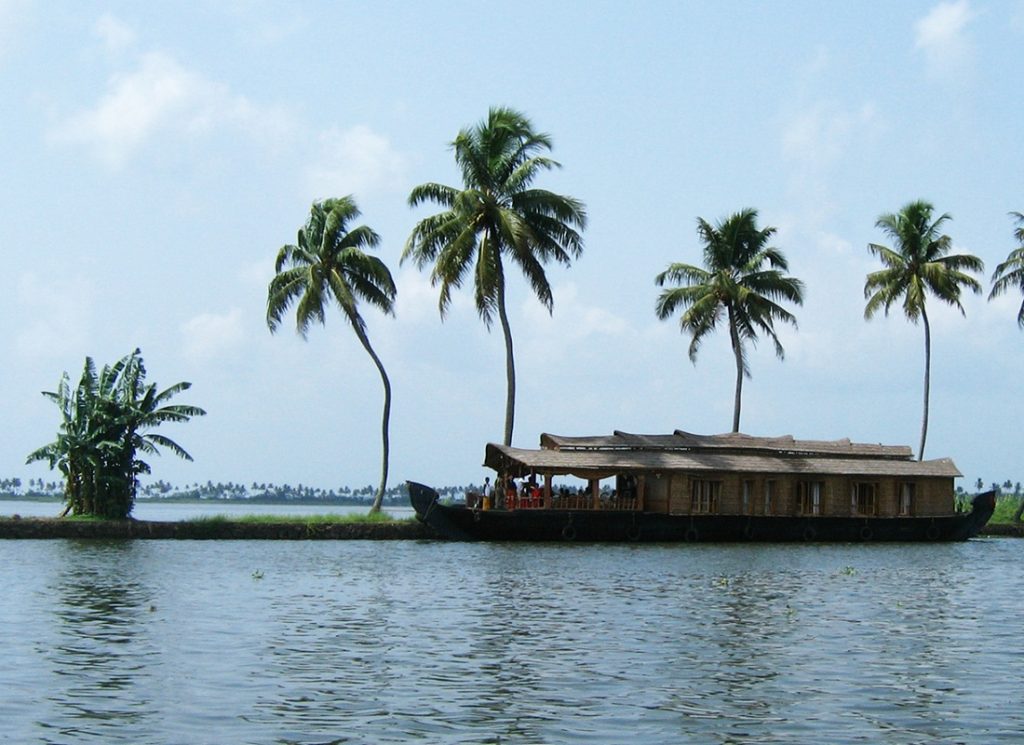 Kerala had been a favourite tourist destination for travellers all over the world, ever since the outsiders had got to realise that the naturally beautiful land has great potential to flourish as one such. There were the elegant backwaters, serene beaches, magnificent hills, spectacular rivers and whatnot. However, all these variances of nature are located in different places. Tourists will be compelled to move to those locations anyhow. For the not so familiar tourists to Kerala or even the first-timers will have a hard time in travelling and paying that exact prices to their drivers.Here are a few tips that will prove to be fruitful to such travellers. On the other way round, they would end up getting cheated and hampering their whole trip to Kerala.
Avoid travelling in peak seasons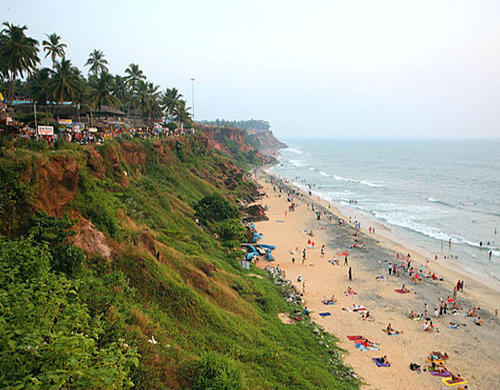 The peak season of tourists thronging to Kerala is from September to March. During that point of the year, the rates of airlines would be more expensive. Moreover, the state of Kerala is already a region with a sizeable population density. Therefore even with the rush of domestic tourists, most of the tourist destinations would be already crowded. Furthermore, the availability of each of the services will be affected, creating more demand, resulting in the increased rates for the services rendered. Not only the airfare but also the accommodation prices will also turn out be higher during the peak seasons.
Follow a well-planned itinerary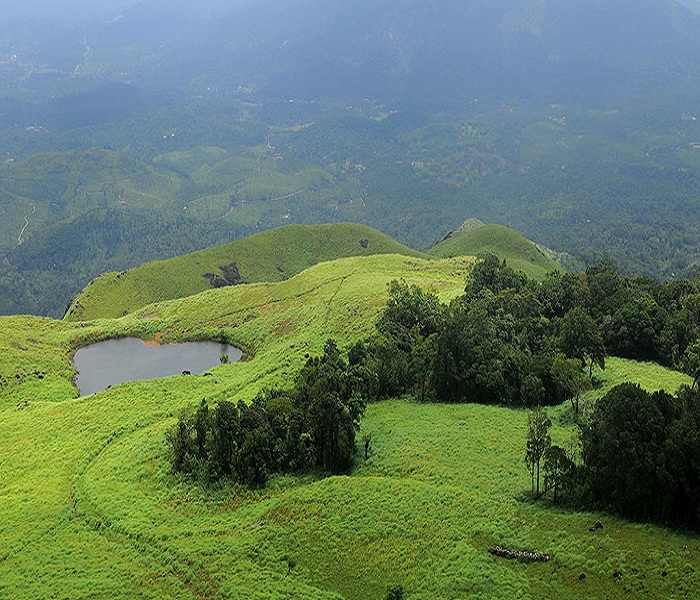 While travelling up to Kerala, it is always better to have a well-planned itinerary. By doing so you could save yourself from last-minute hassles and even resulting in a budget-friendly tour to Kerala.  Sightseers may have to decide prior to the trip on when to start the journey, the number of days staying in Kerala, the places that you are planning to visit and in the end the required expenses. On the other hand, the tourist would end up paying up more than it is required if they are had not planned their trip.
Never think of cancellations once booked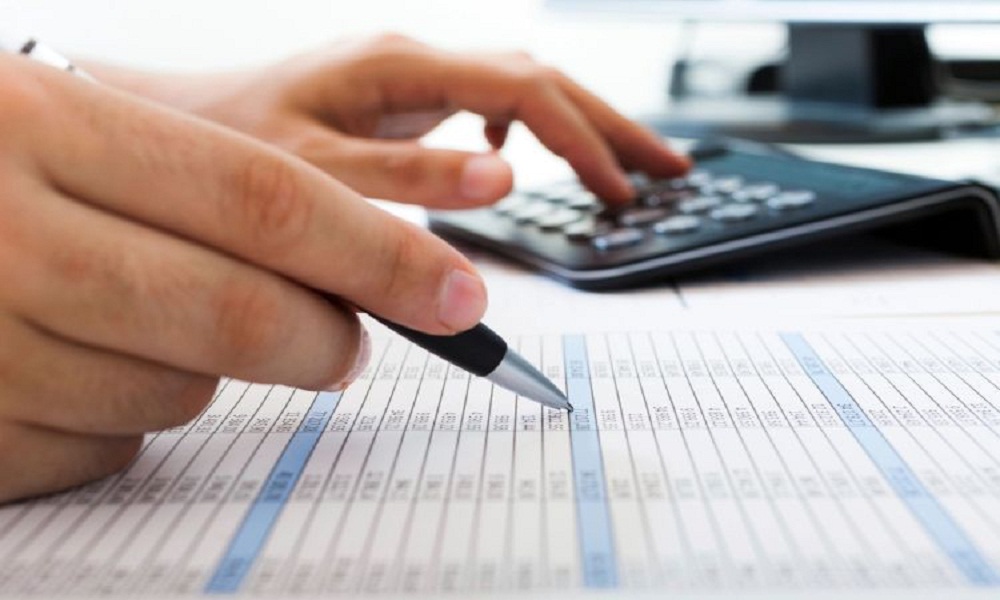 This is yet another version of the above-discussed point. As of any other tourist destinations, when holidaying in Kerala, tourists who have got perfect plans for moving around will have a smoother journey. Meanwhile, last-minute travellers will face with the blunder of paying more or even with imposed penalties. Requesting a change in their already planned packages would never prove to be a good idea, as that would burn your pockets at any instant. These circumstances are way more similar in tour companies, taxi services and at most of the airlines.
Choose over trains rather than flights
Busy crowded trains plying through most of the tracks in the state could be the perfect testimony that the railways are an affordable mode of Transport in Kerala. As far as the ticket rates of flights are concerned, they are way much higher than the train. This is even applicable in the offseason flight tickets. However, such a choice can be opted only for domestic journeys. In that case, you may board an overnight train, through which you would be saving a whole day.
Go for lighter luggage while travelling through the air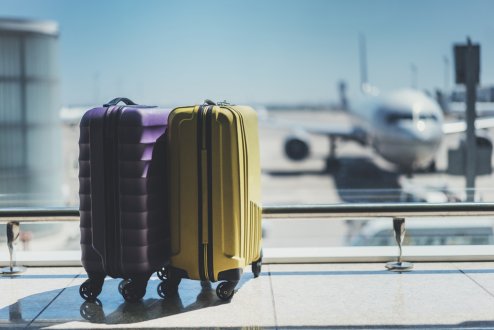 As travelling in any other places, this whole idea of packing your luggage light also applies here while travelling to Kerala. When travelling by air, it is a popular fact that packing your luggage light is always better. For the luggage over their full limits, special fees for excess baggage will be charged by the airlines. Also, each airline follow different rules for pieces of baggage. For some of them, the numbers of pieces of baggage do affect them. Travellers may pack appropriately to the requirements after probing about the weather conditions of the place they are leading to.
 Catch a ferry or bus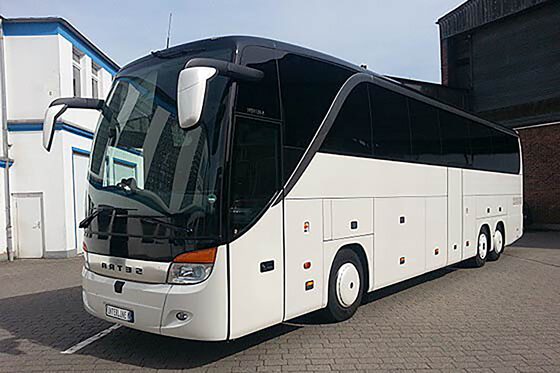 The water bodies spread across the state is not that trivial, as they are found in the form of sea, river, lake and canals. Transportation through these water bodies could be the most eco-friendly and economic thing that anyone can think of. Moreover, ferrying in a boat in the backdrop of picturesque beauty can turn out to be a delightful idea. Above all that, every sort of water transport would prove to be the cheapest among its counterparts. Travelling on a bus will also be an affordable option for the tourists if they are willing to comprise a bit on the level of comforts while travelling.
Avoid hiring any random taxis  
Even if the tourists are holidaying in a safer place like Kerala, the tourists must stay alert all through their journey. They may get cheated by paying more than the actual price leading to a costly affair altogether. Drivers of any random taxis that you meet by chance may demand higher rates for their service. At present, several private online taxi services can be made available by any tourist visiting Kerala. They could be safer and secure than the former ones. Moreover, tourists may go through the reviews and updates of the service online and had to never worry about paying anything extra.
Opt for an Afternoon flight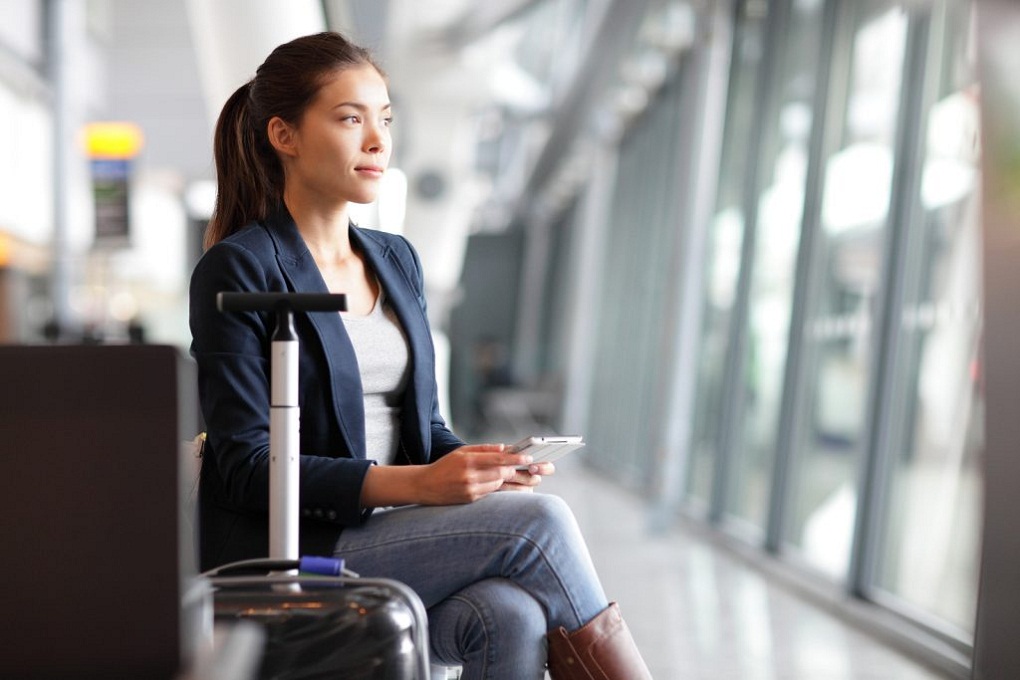 Same as opting for an off-peak season for travelling up to Kerala, tourists may board any afternoon flight to fetch a cheaper air ticket. Around a deduction of 3000 INR for a ticket can be saved, when catching a domestic air flight during the off-time, especially for business travel in off time. Moreover, cheaper fares are provided by no-frills airlines.
Tourist may follow these tips by remembering these factors to make your trip a budget-friendly one. Also, there are other cheaper modes of transports such as Buses, train, rickshaws and ferries in a place like Kerala. Or otherwise, they may rely on a reputed taxi service such as Dreams Cabs, which is based in Kochi. Taxis of these particular services are operating from all the four airports and railway stations. Anyhow, hassle-free journey can be expected from a taxi service like that of Dreams Cabs. The cab services posses various classes of car that can be selected according to the affordability of the tourists.