The state of Kerala is like no other in the country. Being geographically positioned in the southwestern tip of India, the place does encompass a tropical monsoon climate. Because of that very same reason, the geographical conditions that exist here is also in sync with the climate. Tourists in huge numbers do throng to Kerala to experience their evergreen forests, golden seashores and serene backwaters that are best maintained and visited most profoundly. Although most of the destinations of Kerala can be visited all through the year, the summers here can be extreme to at least those travellers from north India or other foreign countries. So when travelling to Kerala in summer, you will be advised to keep in mind some significant guidelines.
When heading up to Kerala, given below are the tips to remember for making your trip special and memorable.
Carry enough water bottles along with you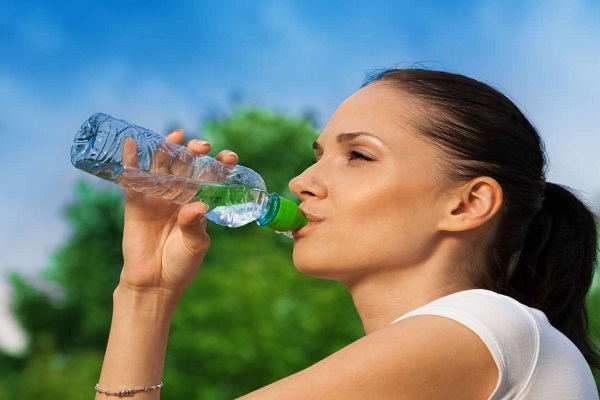 This could be the first thing that comes into your mind when you are up to travelling to many tropical places. And this tip does not only apply to travel to Kerala or India as a whole. An adult will be supposed to drink 8 glasses of water per day to stay fit and perfectly hydrated. So in between, you're vacationing in Kerala, you must carry enough bottles filled with clean water and consume them at intervals. If not so, there is every chance of getting fatigued and feel sick.
Schedule your journey so as to witness a temple procession
The temple procession of Kerala is actually internationally acclaimed, as you would get to witness the spectacular show of elephants that are grandly adorned and the numerous percussion artists creating magic. Most of these enticing processions are conducted from the month of December to May. Furthermore, the phenomenon of sudden showers is rarely seen in summer also not hampering the advent of festival seasons. Henceforth, you may arrange your travel itineraries accordingly and try to miss to witness them.
Wear light comfortable clothing
During these seasons, you will be experiencing extreme heat. So it will be almost perfect to wear that is not too heavy and of a darker shade. Moreover, the normal population of Kerala is a bit conservative in their thoughts. Therefore, wearing really short attires to every place you visit will not be much encouraged, especially to religious places. Yet you have that option to wear to anything decent, which is not provocative and too much revealing.
Be particular about the insect repellants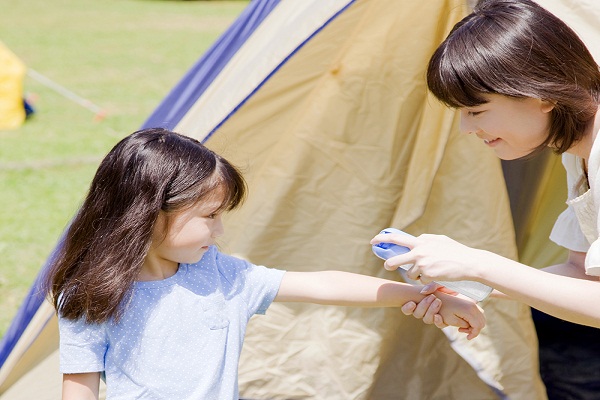 After you had booked your tour packages online, you will now be having a few things to be prepared with. One of the most among them would be carrying insect repellant if you had got plans to travel by train or when going outdoors at night. Moreover, once the sunsets in, the temperature of Kerala would be favourable for the population of mosquitos and other insects. So you must be possessed with the required insect repellants and use them to avoid contagious diseases. When careless about this issue, you will have to pay the price for it.
Apply sunscreens and stay moisturized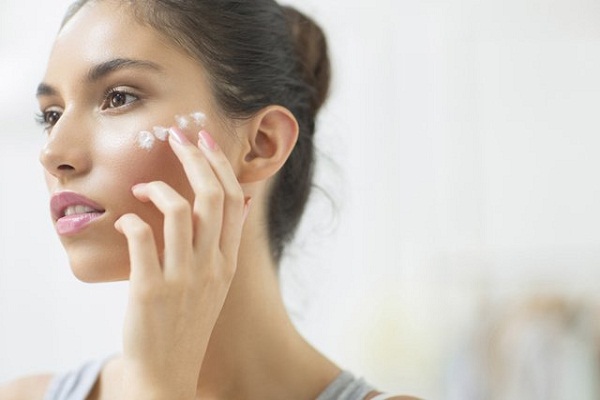 Just like any other places in the world, the state of Kerala is moderately hot during summers. You cannot go on tour to any place by staying indoors all the time. Moreover, to experience a travel destination to its fullest, you have to embrace that cool air. So when getting out, your skin has to be moisturized by applying enough sunscreens and other effective moisturizers. When doing so, you would be able to avoid sunburn. Such a practice could even save you from getting tanned when sailing on a ship on a sunny day.
Consume more food with Vitamin C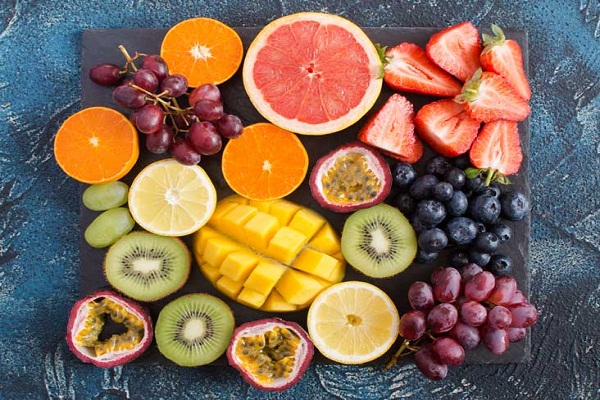 Apart from drinking so much water, you will be advised to consume enough fruits and vegetables rich in Vitamin C. Nutrition acquired from them would improve your immune system apart from helping your body to stay hydrated. The common examples of foodstuffs that can be easily procured while vacationing in Kerala are Mandarin Orange, Indian Gooseberry, Passion fruit, Spinach, potatoes and tomatoes. Hence, when while you are in small grocery shopping try to purchase and include them in your diet.
Head to Hill stations if you are not able to tolerate the heat
If you are from any humid north Indian cities like that of Ahmedabad, Chandigarh, or Lucknow and visiting Kerala with the hope of relief from the scorching heat, nevertheless it is summer, that will not be bearable. In such conditions, you may head to any cooler place here. Furthermore, the hill stations of the state such as Munnar, Wayanad and Thekkady is one of the hottest travel destinations of the country. People do visit these gifted places from their natives to feel the fresh and rejuvenating air.        
Spare some time for Ayurveda Spa and massage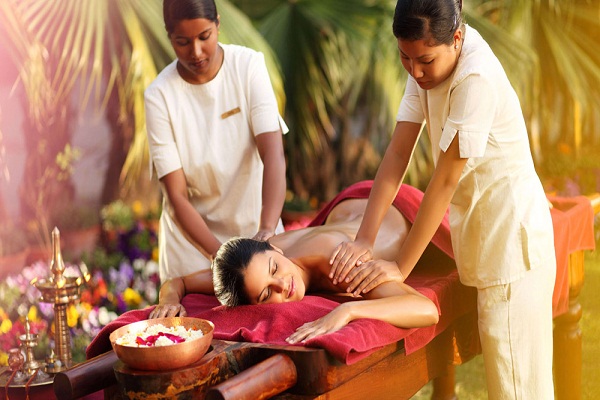 This activity must not be missed in your 'to-do-list' in your tour to the God's Own Country. Moreover, Kerala is already known for its traditional way of curing things by Ayurveda. Yet another platform of such Ayurveda treatment along with massage will be included in distinct monsoon tour packages to Kerala, as a cool temperature is perfect for these kinds of natural treatment. Even then you may acquire those services from any authorized or certified spa centres during any seasons of a year.
Now that you have got enough tips and guidelines for travelling up to Kerala even during the summer season, you may head to this serene land without any second thoughts. You do not have to get worried about any hassles that you meet by if you are visiting Kerala for the first time once you had relied on any efficient tour companies like that of Gogeo Holidays. The popular travel firm had curated several tour packages that would suit travellers to Kerala such as the honeymooners, solo travellers and people on both family and group tours. Apart from that, the tour consultants of the firm would assist you whenever you are needed for any kind of help while travelling in Kerala to guarantee a hassle-free journey